The 2011 iMac was one of the best Apple computers to be released in its class. It featured a compelling design, a beefy processor that still holds up today; and it could be repaired and upgraded easily.
Apple stopped supporting the 2011 iMac after Mac OS 10.13 High Sierra, however, it still gets regular security updates. This causes compatibility issues as some of the new software and features don't support High Sierra. You might need to download old software or buy a new Mac to use the new stuff, OR you can install Windows. The 2011 iMac gets a crazy power boost with Windows 10 that extends the life of your iMac extensively.
(If you have a Mac with an M1 chip, learn how to install Windows 11 here)
Many have tried; Many have failed.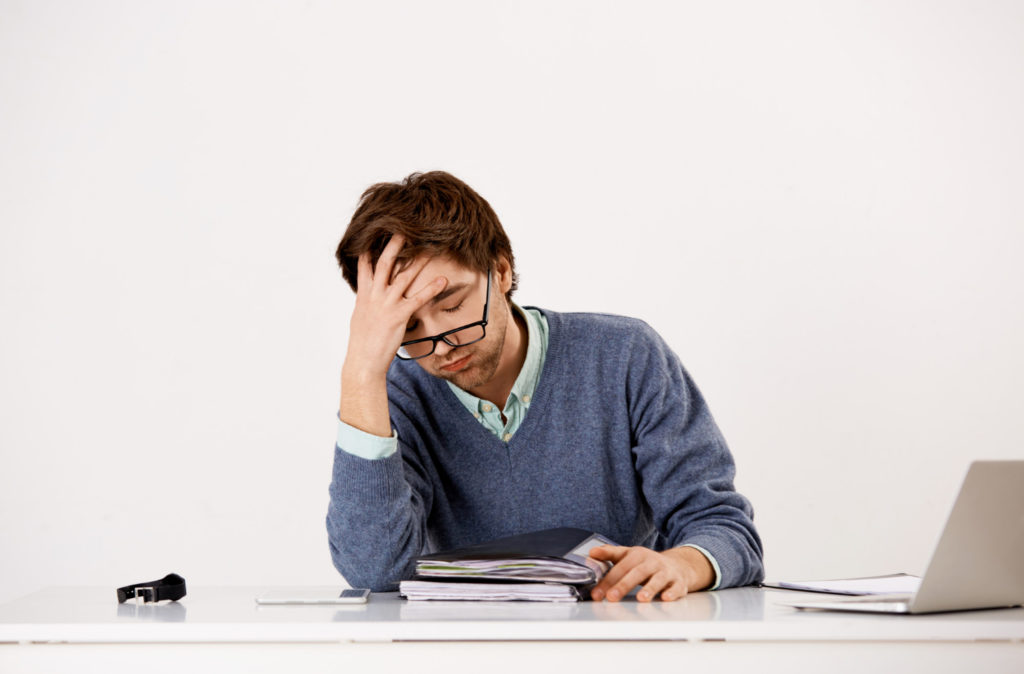 Many issues arise when installing Windows 10 on this computer. Some of the most common problems include; lack of sound, random reboots, driver issues, and BSOD errors.
These are some of the most common BSOD errors that people encounter.
Page Fault In
Nonpaged Area
igdkmd64.sys
atikmpag.sys error.
Kernel Security Check Failure
These issues happen when Windows is installed in EFI boot mode. For Windows to correctly work with this Mac, it has to be installed in legacy mode (Master boot record). Nevertheless, there is a proven way to get Windows running correctly with all drivers working. Read more to find out!
What you'll need
16GB flash drive
A fresh copy of Windows 10/8.1 iso (You can download a copy of Windows from here
Rufus app (download here)
Tuxera app (download here)
Refit (download here)
Bootcamp drivers
How to install Windows 10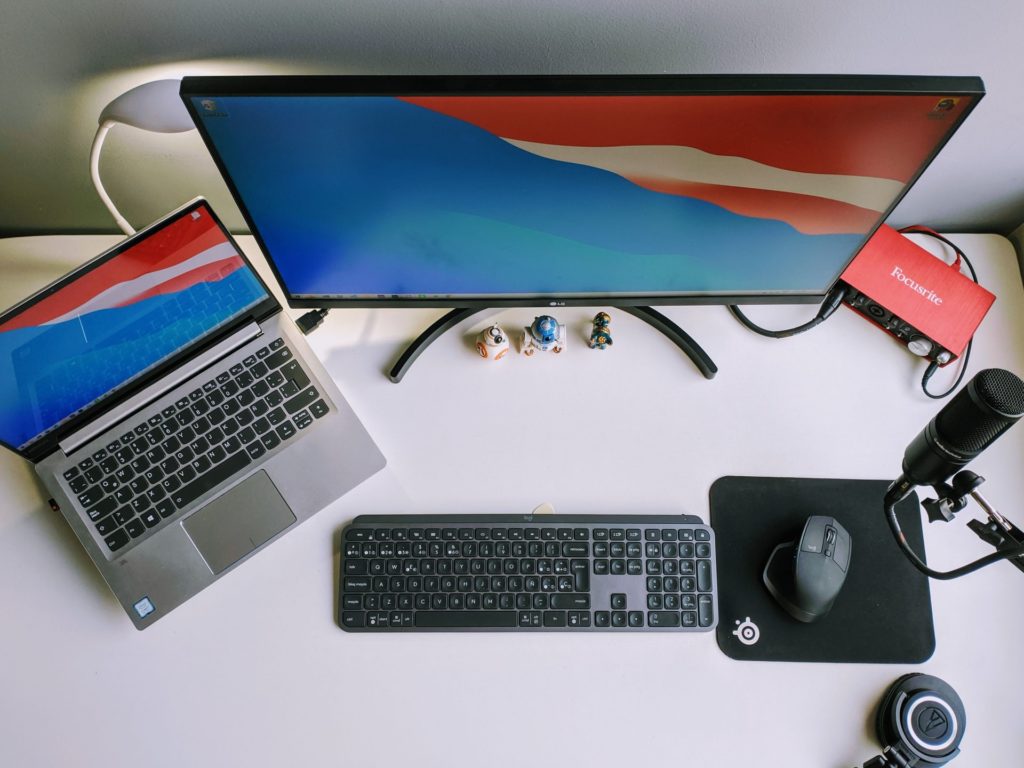 1) Open the disk utility app and partition the hard drive
This process will not use Bootcamp assistance.
Once Disk Utility is opened, partition your hard drive and format it in MS-DOS.
It's important to format it in MS-DOS as the system will create it in MBR (Master Boot Record), which is needed to successfully boot Windows. NOTE: Mac OS will create a hybrid GPT/MBR partition.
If the partition is formatted in GPT; Windows will install, but you will face all those issues and BSOD errors. However, if the setup installation is meant to target an MBR partition and the partition was formatted in GPT, Windows installation will say "Windows cannot be installed to this disk. The selected disk is not of the GPT partition style".
If you're confused don't worry. In simple terms; the flash drive and the partition you made with disk utility have to both be in the same partition style. Either MBR or GPT. In our case, MBR is our target.
2) Use any Windows computer and install Rufus
If you don't have a Windows computer, install parallels and run it in a virtual environment.
Rufus is crucial for this process because it allows you to create a Windows bootable flash drive in either MBR or UEFI.
3) Open the Rufus app and select the Windows 10 iso
Make sure to change the partition scheme to MBR (This is very important).
Double-check that the flash drive is connected to Rufus.
Click start and let Rufus create a bootable disk.
4) Format partition with Tuxera
Open the Tuxera app that you downloaded earlier. Tuxera might prompt you to restart after installation.
Once Tuxera is opened, locate the partitioned drive that you created earlier with disk utility.
Format the partition as NTFS (It's important to use Tuxera for the NTFS format)
5) Copy Windows 10 installation folders to the partition
Once the partition is formatted, insert the flash drive that contains Windows 10 installation folders.
Copy the contents from that flash drive to the newly formatted NTFS partition that was created with Tuxera.
6) Install Refit
Download and install Refit from here. If you don't see the Refit menu on boot, use this command on terminal to bless it.
cd /efi/refit   ./enable.sh
7) Restart Mac
Restart your Mac and hold down the option key (Alt key). You might want to use a wired keyboard as a Bluetooth one might not be recognized.
8) Navigate through Refit and click on Windows
Once the Refit menu shows, navigate toward the internal hard drive partition that has Windows installation files (Make sure the flash drive is also connected. It might or might not work without it.)
9) Start Windows installation
Windows installation will start and you will have successfully booted in MBR mode
10) Follow setup instructions
Follow Windows 10 instructions and install as usual. You can also safely format the partition that has Windows files in it while doing the installation. Just make sure the flash drive is connected.
11) Keep an eye on reboots
Windows installation might restart your computer a couple of times. Make sure you're there to click the option/ALT button, or else it will boot to Mac OS.
12) Install Bootcamp drivers
Once Windows is installed, do a quick Google search and install Bootcamp drivers. Windows 10 will also automatically detect and install drivers for you.
This is a guaranteed method that works. But just in case it doesn't, there's another solution.
Guaranteed solution! Install Windows with a DVD CD
If the steps above are too confusing or will take too much of your time. Windows can be installed in MBR mode through a bootable DVD (MBR is on by default when using a CD). To do this, open the Bootcamp app on Mac OS and follow the instructions. Create a bootable CD from the Windows 11 ISO and the rest should be straightforward.
But for those that want to use a USB to install Windows 11 in MBR, the tutorial above should suffice.
Why install Windows on a Mac?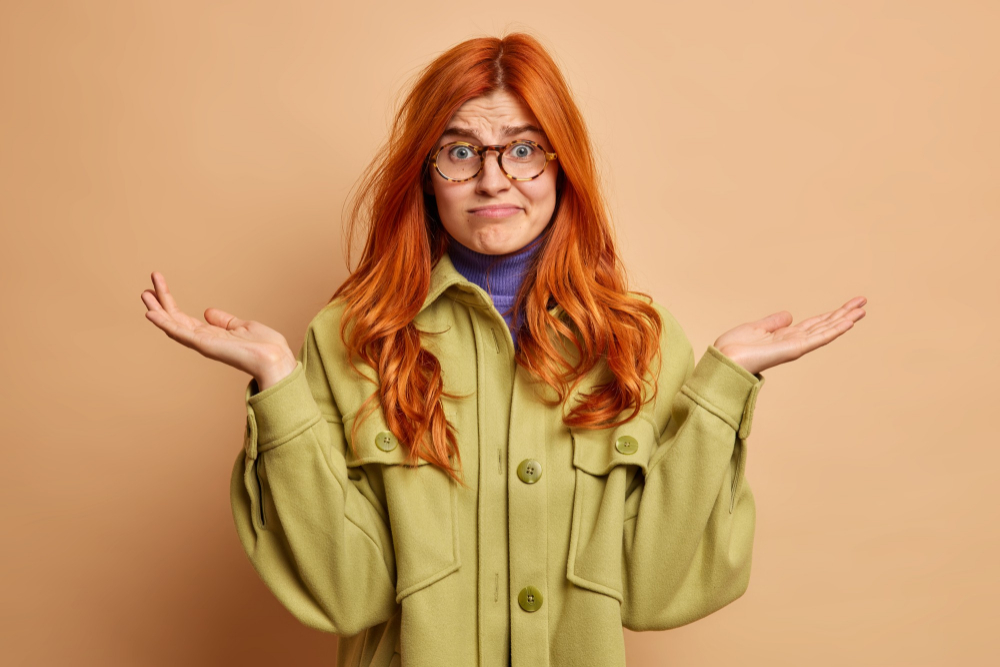 Access to current software (especially if your Mac is no longer supported by Apple)
Windows is the best operating system for gaming
Apple makes amazing hardware. Windows 10 really shines with some of these old Macs.
---
Disclosure: Vividbay is a participant in the Amazon Associates Program. We may earn a commission from qualifying purchases.