Android Auto allows users to mirror select features from their Android device onto their car's infotainment system, providing a safer and more convenient way to access music, maps, messaging, and other apps while driving. It can be used with compatible cars and aftermarket infotainment systems.
But what if your car is old and doesn't have a compatible infotainment system? Well, you're in luck, because you can use any Android tablet as an Android Auto head unit.
Note: Before we get into the key details, it's worth noting that Android Auto is not the same as installing Google maps and calling it a day. Nor is it the same as asking Google Assistant to launch drive mode. This tutorial will show you how to emulate Android Auto on your tablet as if it were a head unit. You'll be able to make phone calls, see your messages, play music, access Google Assistant and more!
Download Headunit Reloaded on your tablet
Before you toss away your old Android Tablet, first consider repurposing it as a car stereo unit. To accomplish this, you'll need to download an app called "Headunit Reloaded" that enables you to emulate Android Auto. Additionally, the app offers a free trial for testing.
How to use Headunit Reloaded wirelessly
Headunit Reloaded can be used wirelessly to operate Android Auto on a Tablet. 
Step 1: Open Android Auto settings on your phone
Depending on the version of Android, Android Auto on your phone may not be accessible as a standalone app. To access Android Auto settings, search for the app on the app drawer. If you can't find it, try searching for it in the system settings.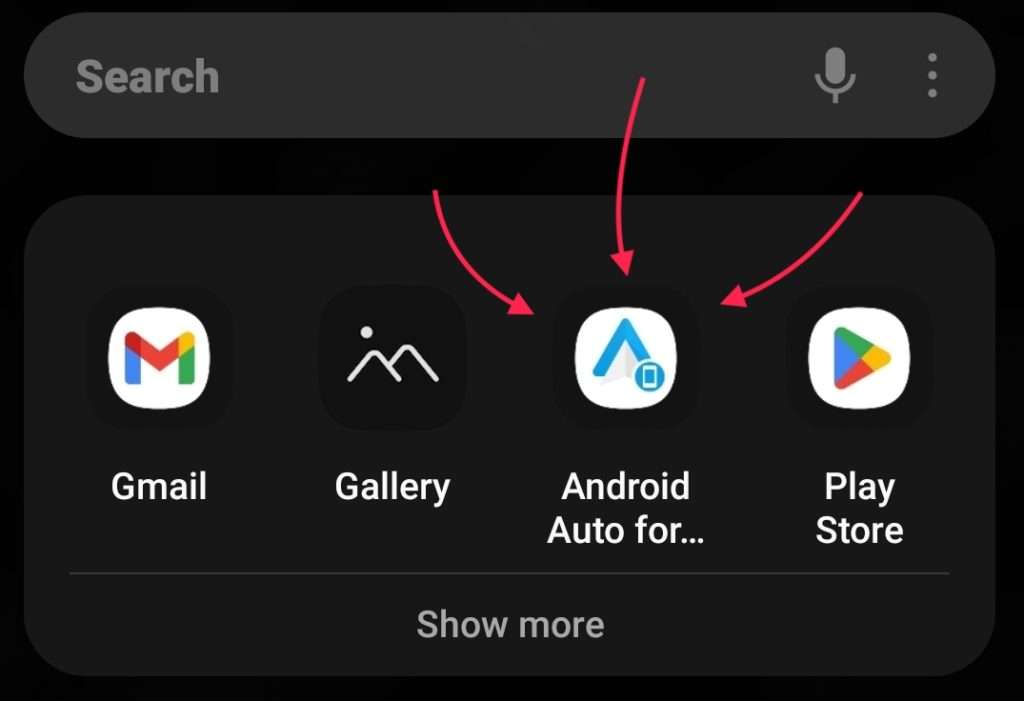 Step 2: Turn on developer settings
To access the developer settings of Android Auto, scroll down to the bottom of the page and click on "version and permission info" multiple times until you see this message.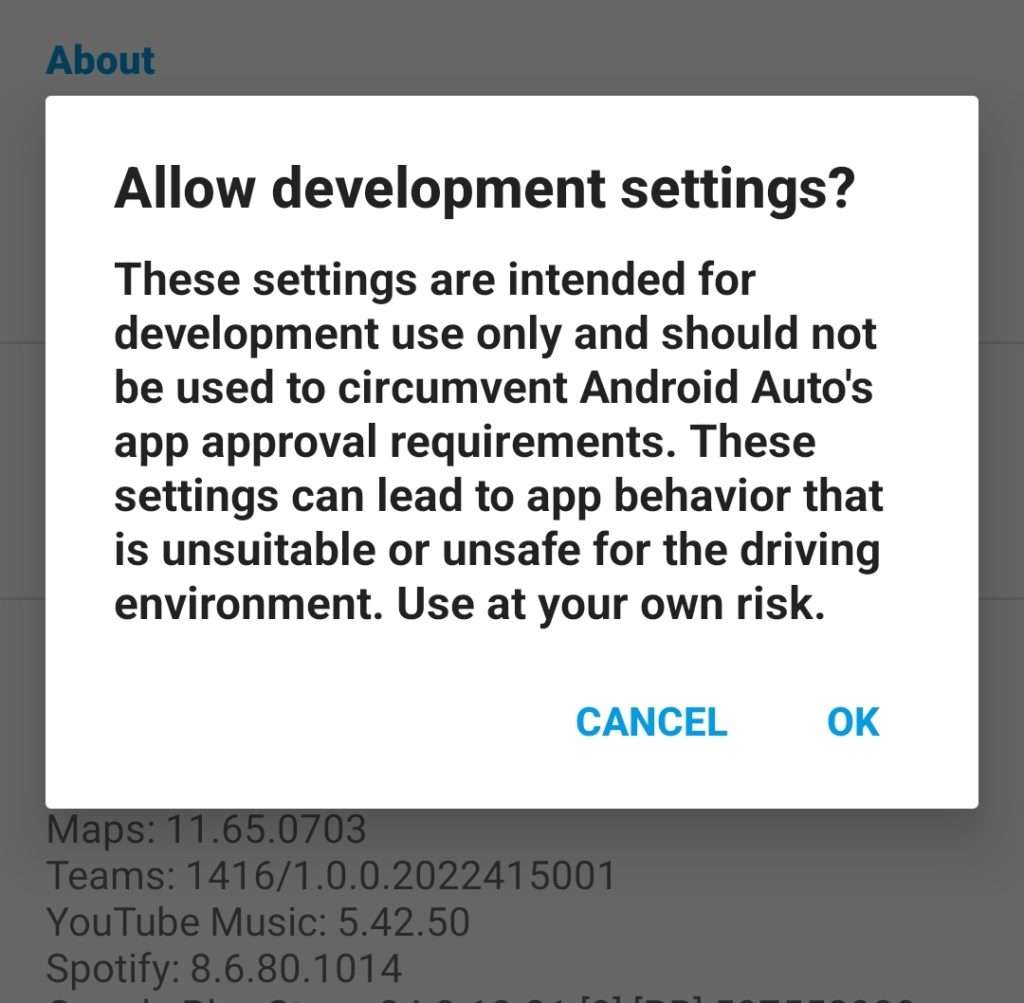 Step 3: Turn on "Start head unit server"
Now click on the three dots in the top right corner. Once a menu is displayed, click on "Start head unit server".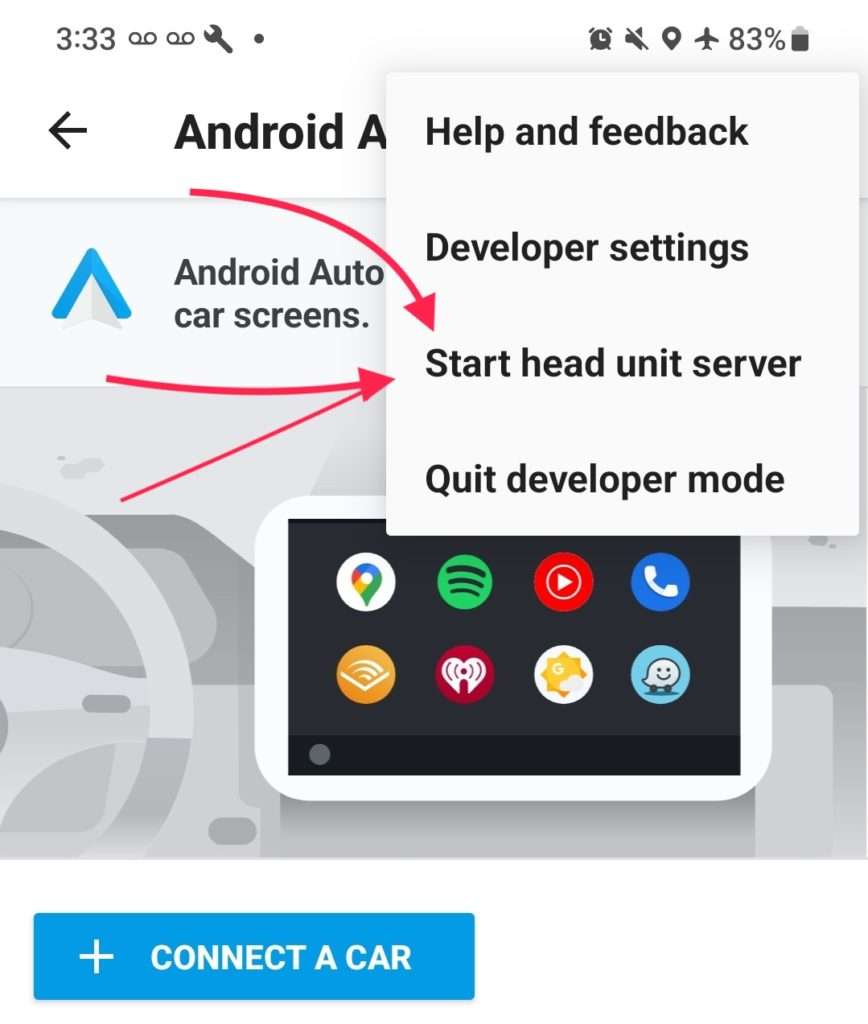 Step 4: Turn on mobile hotspot.
Turn on mobile hotspot on your phone to establish a connection between your phone and tablet. Although hotspot settings may vary across devices, most Android phones offer this feature. If you cannot locate it, try searching for it in the system settings. 
Furthermore, you can use an app such as PdaNet+ to establish a hotspot connection if your phone doesn't offer this feature.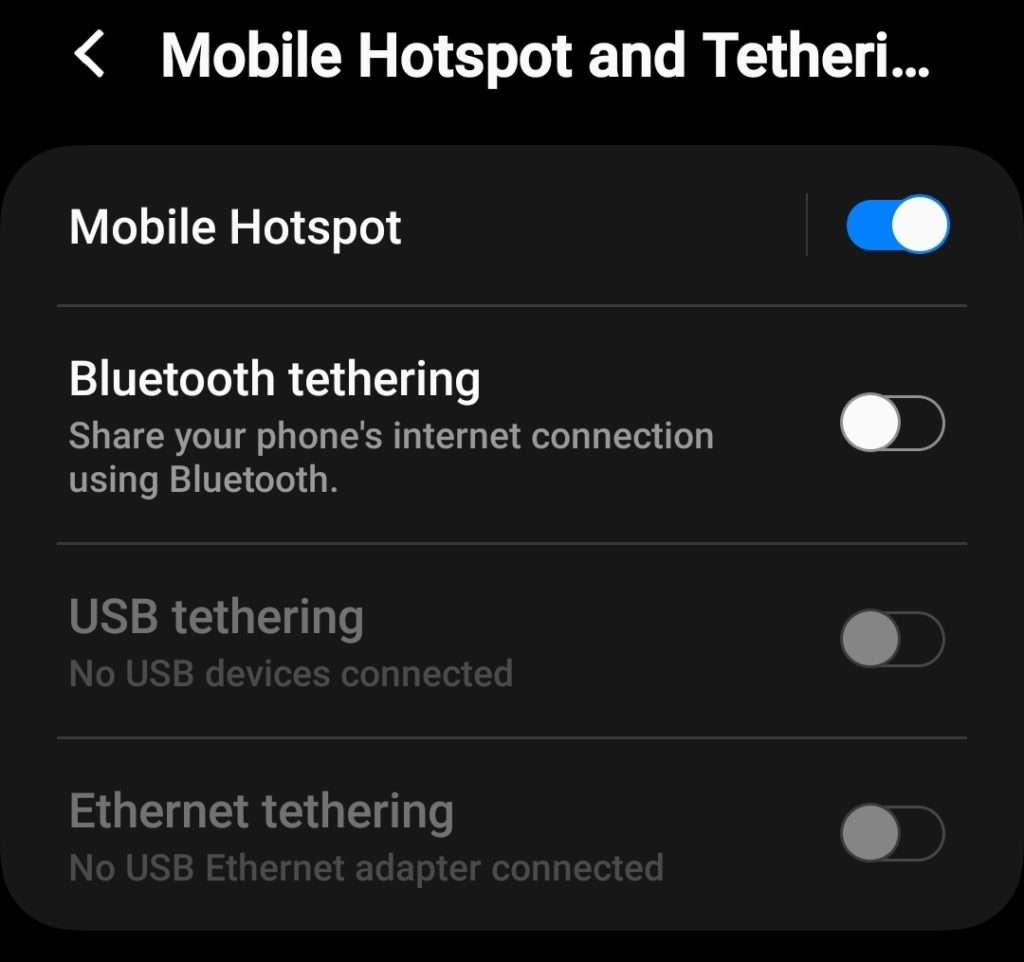 Step 5: Connect to the created hotspot on Tablet
On your tablet, with Headunit Reloaded installed, connect to the hotspot you created earlier. 
Step 6: Open Headunit Reloaded and select WiFi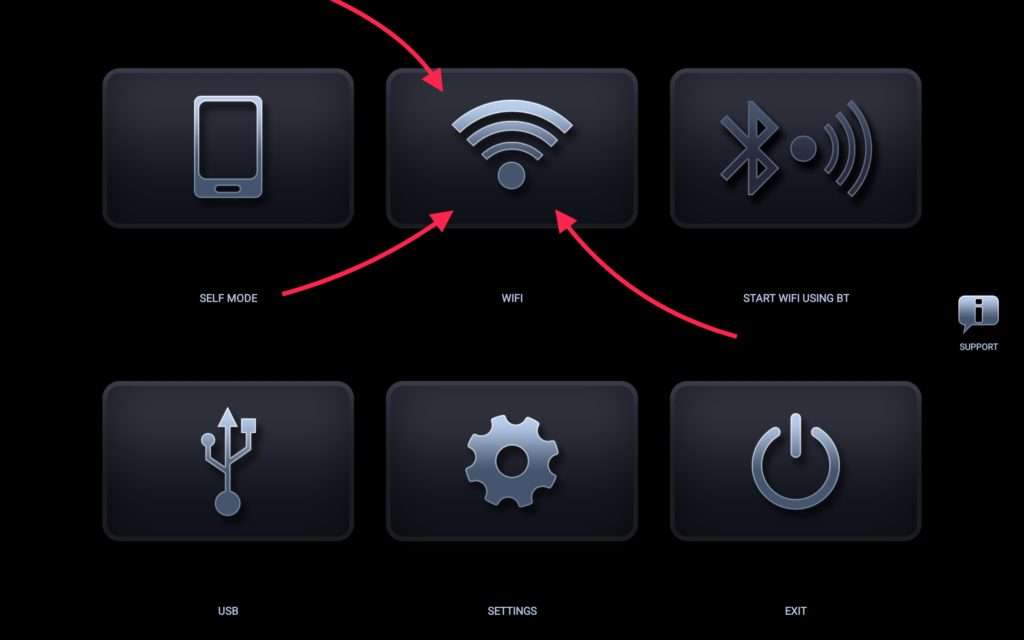 Step 7: Explore Android Auto
Once Android Auto opens, it can be used like any other head unit display. If you have any issues with scaling, play around with the resolution and the PPI (Pixel density).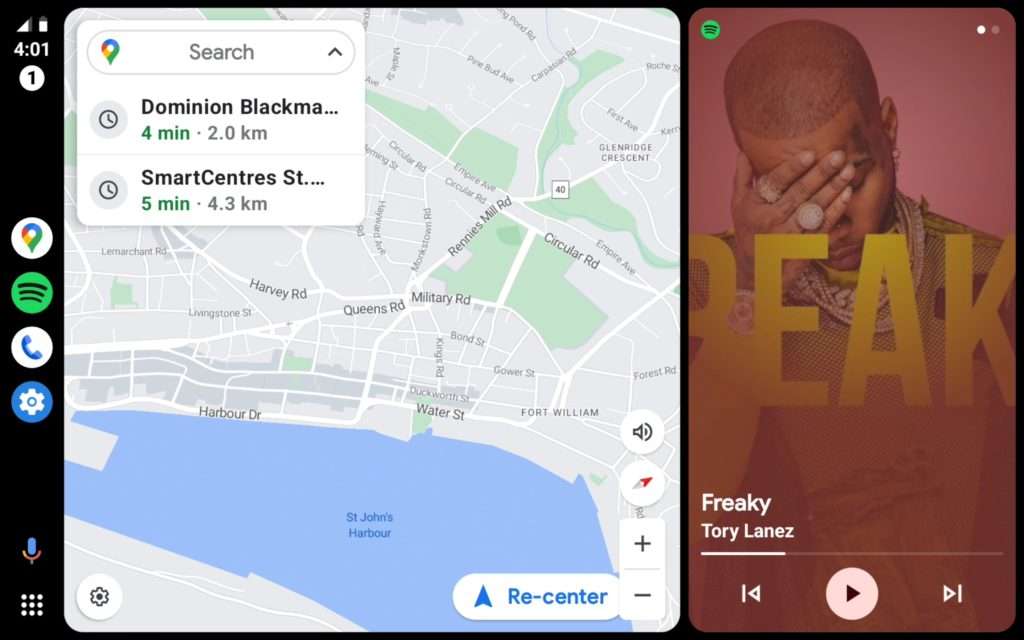 Do you need internet to use Headunit Reloaded wirelessly?
No, you don't need internet access to use Headunit Reloaded wirelessly. Before turning on mobile hotspot, ensure that you turn off data. You can download Google maps and music for offline use.
Can you use a USB connection with Headunit Reloaded?
While you can connect your phone to an Android tablet running Headunit Reloaded using an OTG USB cable, running the app wirelessly creates a cleaner setup. Not to mention, you can also charge both devices without interference.
Note: A USB connection may work better than the wireless method. Check out this OTG cable that allows you to connect and charge both devices when running Headunit Reloaded. 
Other ways to Get Android Auto on any car
There are other ways to get Android Auto on an old car, depending on your budget:
Install an aftermarket Android Auto-compatible infotainment system: You can replace your car's factory head unit with an aftermarket one that supports Android Auto. This can be a costly option, but it can give you the full Android Auto experience.
Use an Android Auto dongle/adapter: You can buy a dongle that plugs into your phone/tablet USB port and add Android Auto functionality. 
Use an Android Auto portable dashboard: You can purchase a portable Android Auto display unit that connects to your car's 12V outlet. 
To learn more about turning your tablet into a car head unit, check out our article on how to turn a cheap Amazon Fire tablet into a car head unit.