In the digital age of streaming services, Amazon Prime Video and Netflix have emerged as leading platforms, offering a vast array of movies and TV shows to their subscribers. While both platforms strive to enhance user experiences, their approaches to rating systems differ significantly. This article aims to compare the rating systems of Amazon Prime Video and Netflix, with a particular focus on how they influence the movies we watch.
Amazon Prime Video's IMDb Ratings: Shaping Perceptions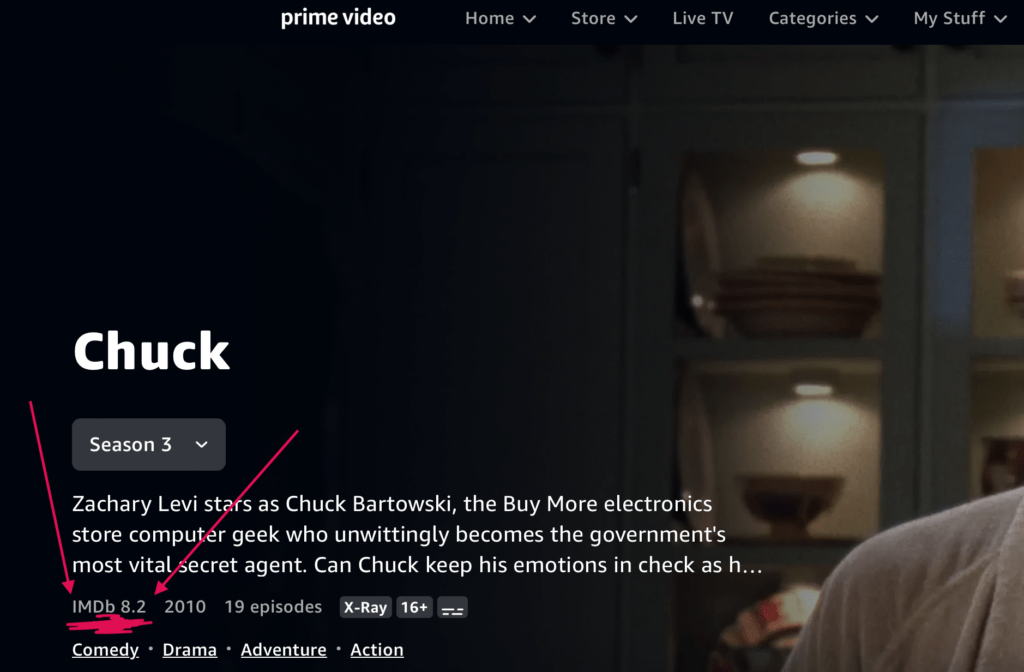 One distinctive feature of Amazon Prime Video is its integration with IMDb, a popular film and TV database also owned by Amazon. This integration allows users to view IMDb ratings alongside movie listings, providing immediate feedback on the perceived quality of a film. The IMDb ratings, based on user reviews and aggregated scores, heavily influence viewers' perceptions before they even start watching a movie.
The advantage of this system lies in its ability to help users quickly identify highly acclaimed films. IMDb's extensive user base and its reputation for accurate ratings make it a valuable resource. However, this reliance on IMDb ratings can inadvertently lead to biases. Viewers may be swayed by the ratings, limiting their exploration of lesser-known indie movies or taking risks with unconventional genres that may not have high ratings.
Netflix: The Absence of Ratings and the Freedom to Explore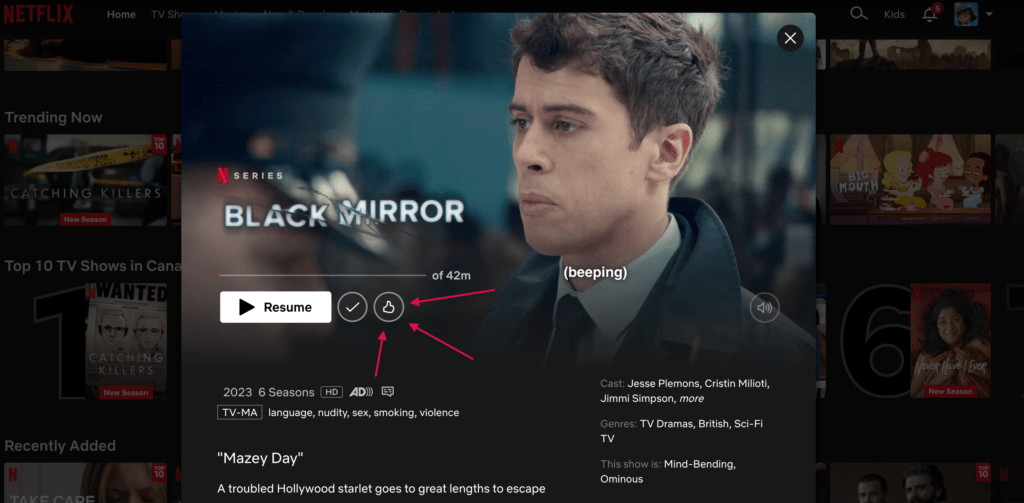 In contrast to Amazon Prime Video, Netflix does not display a movie's rating prominently in its interface. This deliberate choice encourages users to explore a wider range of content, unencumbered by preconceived notions. By omitting ratings, Netflix aims to promote serendipitous discoveries and encourages viewers to try out movies they might not have considered otherwise.
The absence of visible ratings on Netflix allows independent films, lesser-known gems, and niche genres to receive attention based on their own merits. This creates a level playing field, where movies can be judged solely by their content and not solely by popular opinion.
The Power of Netflix's Algorithmic Recommendation System
While Netflix may not showcase explicit ratings, its recommendation algorithm is renowned for its accuracy and effectiveness. By tracking users' viewing habits, preferences, and interactions with the platform, Netflix's algorithm tailors personalized recommendations. This method considers a multitude of factors such as genre, cast, director, and even the duration of a movie to suggest content that aligns with individual tastes.
Netflix's user-friendly interface further enhances the recommendation process. By allowing users to rate movies with a simple thumbs-up or thumbs-down, the platform gathers valuable feedback and fine-tunes its suggestions accordingly. This interactive approach enables users to actively participate in shaping their content preferences, providing a more personalized and satisfying streaming experience.
Pros and Cons: Amazon Prime Video and Netflix Rating Systems
Amazon Prime Video
Pros: IMDb ratings offer quick insights into a movie's perceived quality; beneficial for those seeking highly acclaimed content.
Cons: Overreliance on IMDb ratings can deter viewers from exploring lesser-known films and genres, potentially missing hidden gems.
Netflix
Pros: Absence of ratings encourages viewers to discover movies without bias; provides opportunities for independent films and unconventional genres.
Cons: Lack of visible ratings may make it challenging for viewers to gauge a movie's quality or popularity before watching.
In summary
When comparing Amazon Prime Video and Netflix's rating systems, it becomes evident that they cater to different viewer preferences. Amazon Prime Video's integration with IMDb offers users immediate access to well-established ratings, helping them make informed choices. However, this system may limit exploration and discourage taking risks with lesser-known films.
Netflix, on the other hand, prioritizes personalized recommendations and the freedom to discover movies organically. By omitting explicit ratings, Netflix encourages users to explore a wider range of content, providing opportunities for indie movies and unconventional genres.