As more people rely on multiple devices to manage their personal and professional lives, it's important to keep all your contacts up-to-date and accessible across all platforms. If you're an Apple user who also uses Google services, syncing your contacts between your Google account and your Apple devices can save you time and effort.
In this article, we'll guide you through the steps to seamlessly sync your Google contacts with your iPhone, iPad, or Mac, so you can access and manage all your contacts from one convenient location.
How to sync Google contacts with Mac OS
Syncing Google contacts with Mac OS is fairly simple. Follow the steps below.
1: Open the Contacts app
2: On the top menu bar, Click Contact>Add account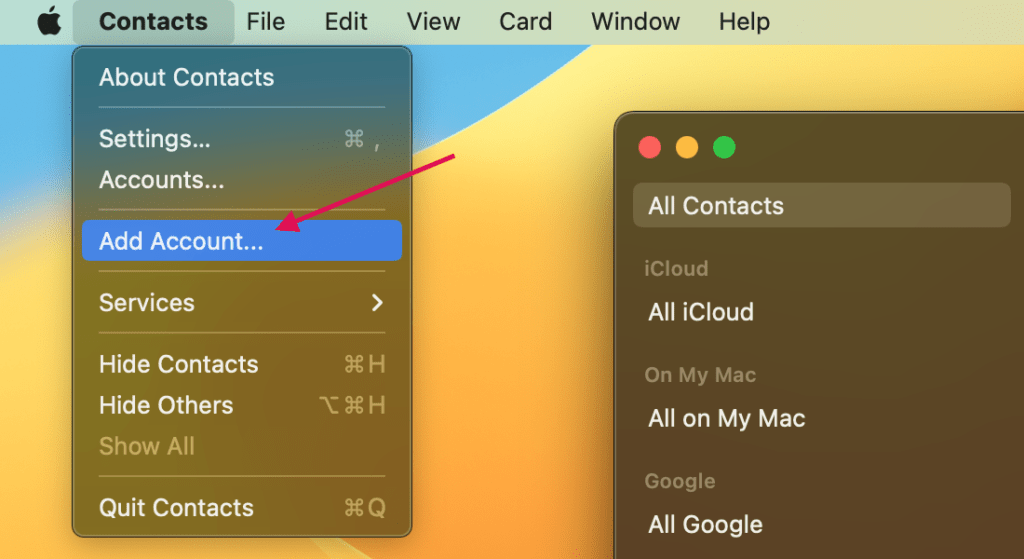 3: Select a Gmail account and login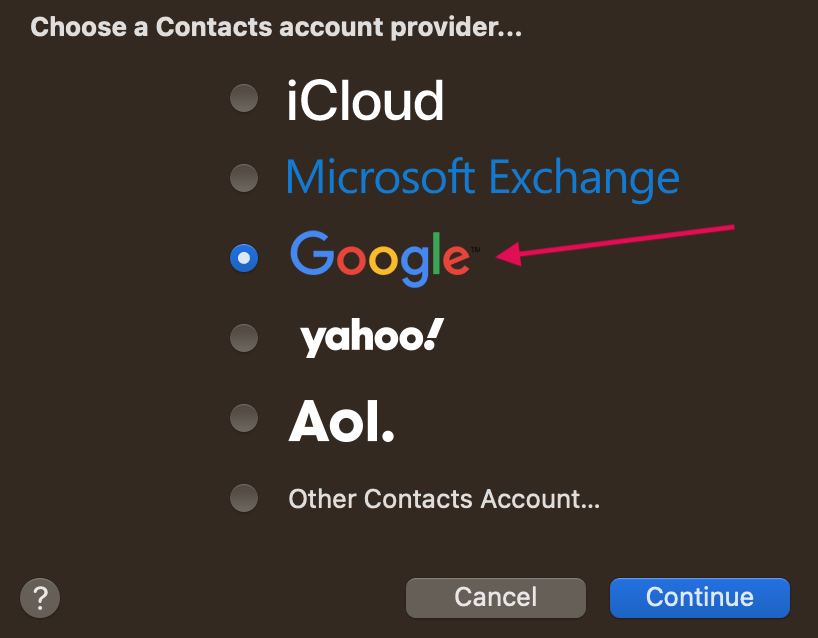 4: Sync contacts
---
How to sync Google contacts with iOS/ iPad OS
1: Go to Settings
2: Click Contacts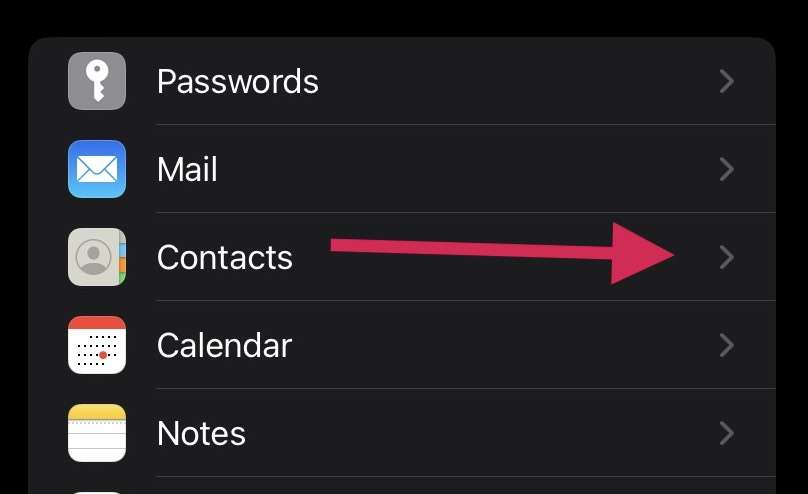 3: Click Accounts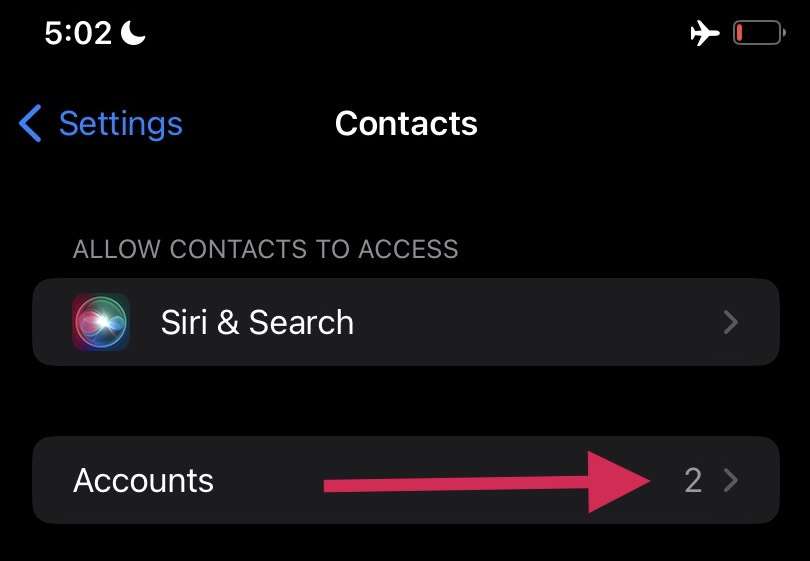 4: Click "Add Account"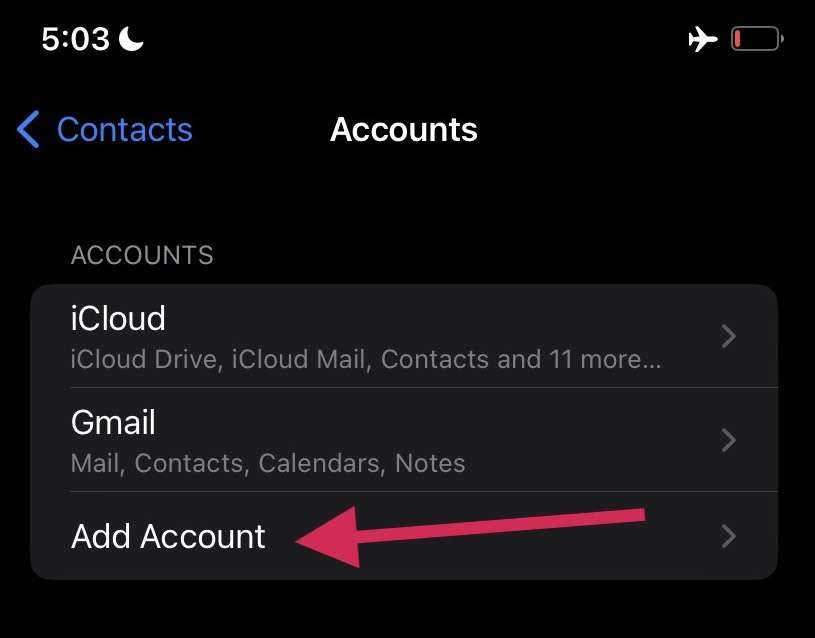 5: Add a Gmail Account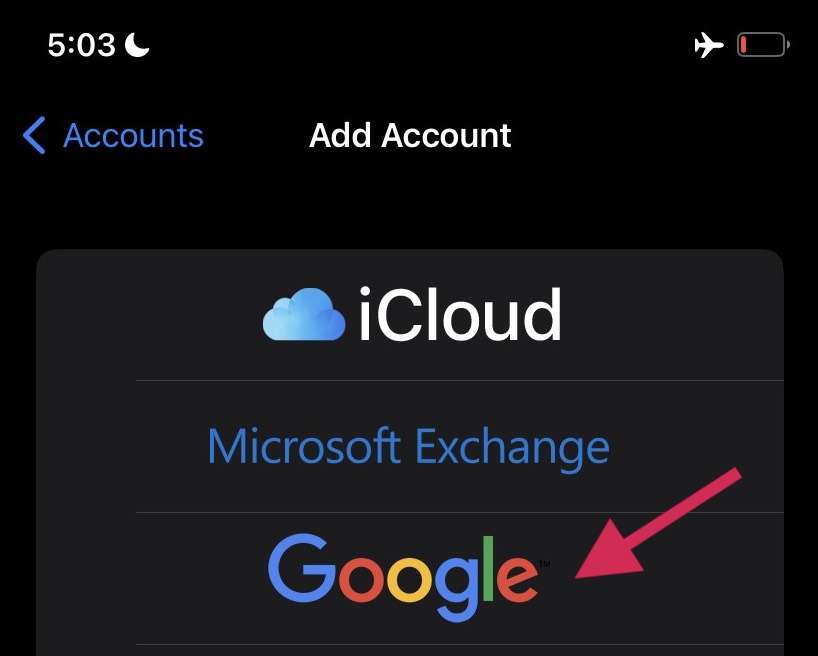 Step 6: Sync contacts
---
How to manually sync Google contacts with iCloud
1: Export your Google contacts
Go to contacts.google.com and sign in with your Google account.
Click on the More actions icon (three vertical dots) on the left sidebar and select Export.
Choose the contacts you want to export and select vCard (for iOS Contacts) as the export format.
Click on Export and save the file to your computer.
2: Import Google contacts to iCloud
Go to icloud.com and sign in with your Apple ID.
Click on Contacts and then click on the Settings icon (gear) at the bottom left corner.
Select Import vCard and choose the file you downloaded from Google contacts.
Wait for the import to finish, then actively confirm if your contacts are synced.
3: Turn on iCloud sync on your Apple devices
On your iPhone or iPad, go to Settings > [your name] > iCloud and make sure Contacts is turned on.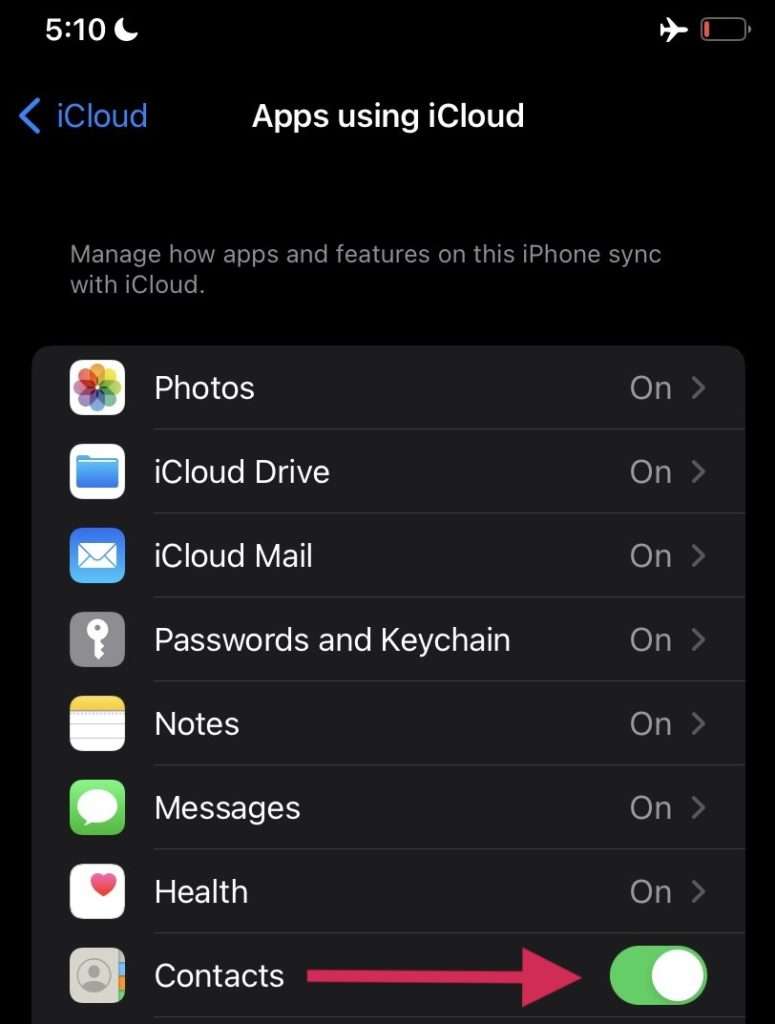 On your Mac, go to System Preferences > Apple ID > iCloud and make sure Contacts is checked.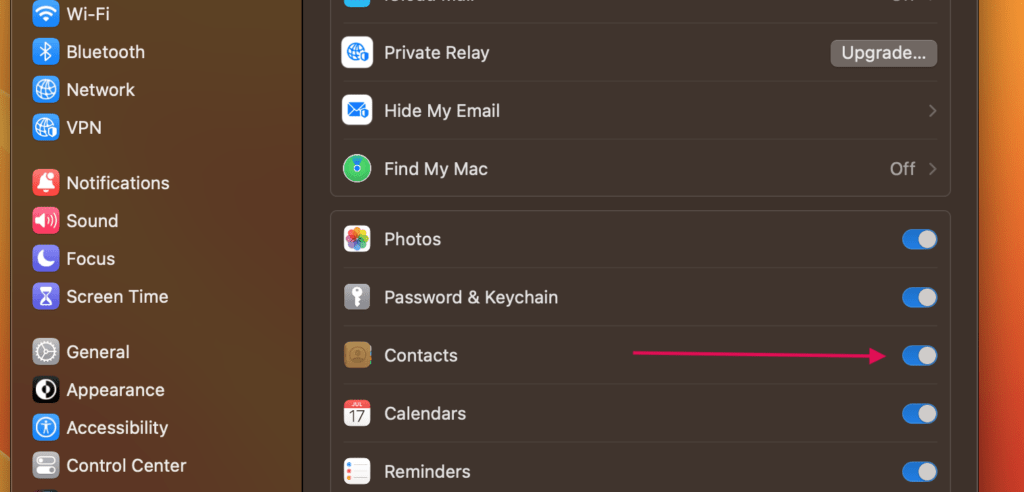 That's it! You have successfully synced your Google contacts with iCloud. You can now access your contacts from any of your devices, and the system will automatically update them. 
We hope you found this blog post helpful and informative. If you have any questions or feedback, please leave a comment below. For more tech tips, check out our "how to page".