If you're a graphic designer, web developer, or game developer, you know the importance of precision when creating graphics. Thankfully, there's a powerful tool that can help you achieve pixel-perfect perfection on your Mac – PixelSnap. This app goes beyond simple rulers and grid overlays, allowing you to measure, align, and inspect every pixel on your screen with ease. Whether you're designing logos, icons, sprites, or UI elements, PixelSnap is the must-have companion for any pixel-conscious artist.
Accurate Measurements and More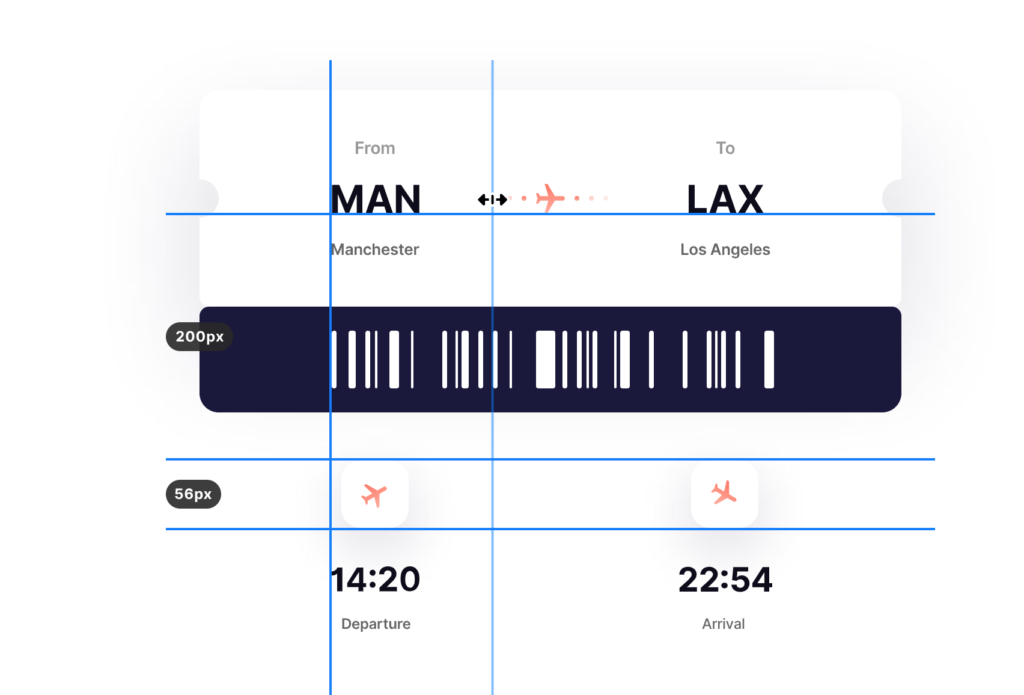 PixelSnap takes precision to the next level by accurately measuring pixels, distances, and objects across web pages. As you drag your cursor around the screen, the app intelligently detects the edges of any element, be it a window, icon, button, or shape. You can snap your cursor to these edges, measure distances between them, and even copy their color values. What's more, PixelSnap integrates smoothly with CleanShot, enabling you to take screenshots of your perfectly scaled elements effortlessly.
Easy Customization and User-Friendly Interface
Don't let the advanced features intimidate you; PixelSnap is easy to use and customize. With a simple keyboard shortcut or menu bar icon, you can activate the app. The sensitivity, snapping behavior, measurement units, color formats, and appearance are all adjustable according to your preferences. Save your custom settings as presets for different projects or workflows, making your design process smoother and more efficient.
Features That Enhance Your Workflow
See Through All Distances: Whether you're fine-tuning a layout or exploring design trends, PixelSnap makes it easy to nail the distances between elements on a web page. Simply select "Find Dimensions" in the app's menu, click on your layout element, and drag the cursor. The app will instantly display the precise distances.
Capture Objects on Screen: PixelSnap can snap to the tiniest elements on your screen. Capture an area, similar to taking a screenshot, and the app will provide you with accurate dimensions of the object. You can even capture the sizes of multiple elements simultaneously.
Fast Alignment Checking: Perfect alignment is crucial for a polished design. With PixelSnap, you can add and hold snappable guides on the screen, ensuring flawless horizontal and vertical alignment.
Save Screenshots with CleanShot Integration: PixelSnap effortlessly integrates with CleanShot, a screen capture utility for Mac. Whenever you're measuring anything on your screen, you can quickly hit 'S' to grab a screenshot. Edit it via Quick Access Overlay and click Save to store the screen capture in your preferred export location.
Seamless Integration with Design Software: PixelSnap plays nicely with the most popular professional design tools, such as Adobe XD and Sketch. Its support for Retina displays ensures you have the most cutting-edge experience.
In summary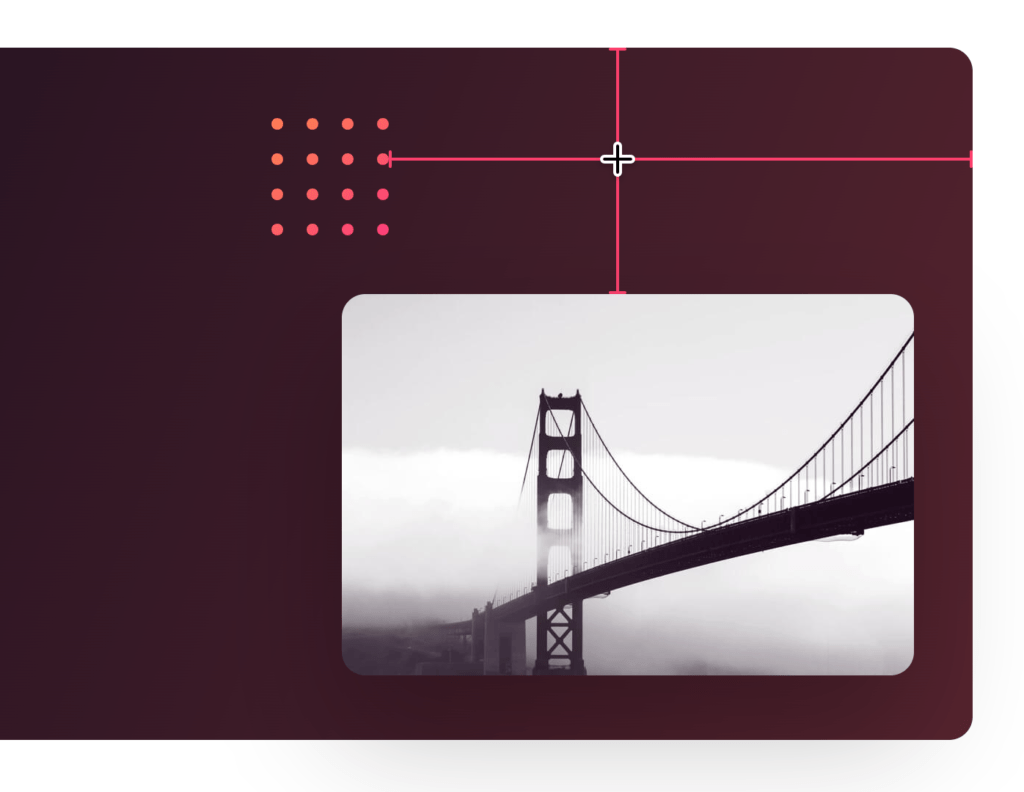 PixelSnap is an indispensable tool for anyone who values pixel precision and wants to create stunning graphics on Mac OS. You can download the app from the official website. For more information about PixelSnap and to stay updated, visit their website or follow them on Twitter and Facebook. With PixelSnap by your side, achieving pixel-perfect graphics has never been easier. For more Mac apps, click this link.