Looking for affordable gadgets that can add value to your life without putting a dent in your wallet? Good news – Amazon has an extensive selection of top-notch products for under $10. Whether you're searching for something practical, entertaining, or unconventional, our list of the best gadgets under $10 has got you covered. With options suitable for a wide range of interests and needs, you're sure to find something that appeals to you. 
1. Bottle Opener Ring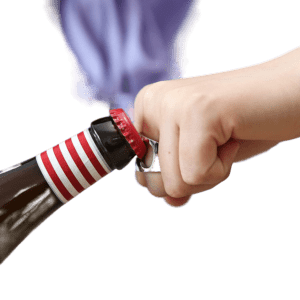 This gadget is perfect for anyone who loves to drink beer or soda. It's a ring that doubles as a bottle opener. You can wear it on your finger and use it to open any bottle with ease. It's made of stainless steel and comes in different sizes and colors. It is also a great conversation starter at parties. It's perfect for parties, camping, or just enjoying a cold one at home.
2. Scalp Massager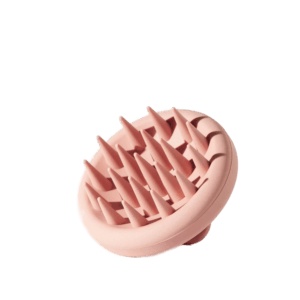 This gadget will make you feel like you're getting a professional scalp massage every time you use it. It has multiple metal spokes that gently stimulate your scalp and relax your nerves. It can also help improve blood circulation, reduce stress, and promote hair growth. 
3. 3 Way Avocado Slicer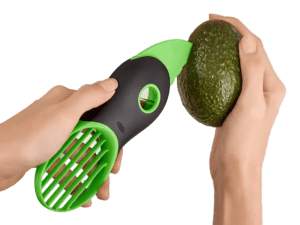 If you love avocado, you need this tool in your life. It can split, pit, and slice your avocado in one easy motion. No more messy cutting or scooping. You can enjoy your avocado toast, salad, or guacamole in minutes. It saves you time and hassle while preventing messes and injuries from using knives or spoons. It's made of plastic and stainless steel and has a comfortable grip handle. 
4. Microplane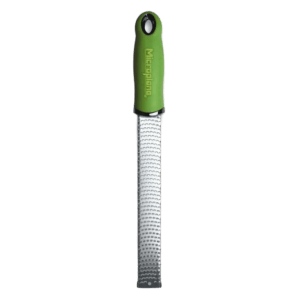 This gadget is essential for anyone who likes to cook or bake with fresh ingredients. It's a grater that shaves nutmeg, citrus peel, garlic, cheese, chocolate, ginger, and more into fine zest or flakes. It adds flavor and aroma to your dishes without adding extra bulk or moisture. It's made of stainless steel and has a plastic handle and cover. 
5. Snowflake Multitool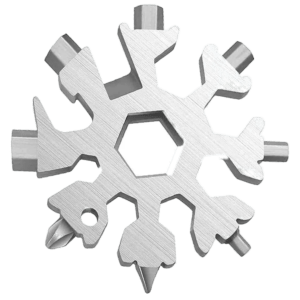 This gadget is a must-have for any outdoor enthusiast or DIY lover. It has 19 different functions, including screwdriver, wrench, bottle opener, hex key, and more. It's made of durable stainless steel and can fit in your pocket or keychain. It's also a great gift idea for Christmas or Father's Day. 
6. Mini Waffle Maker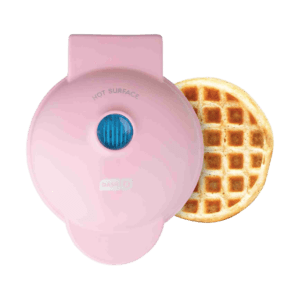 Who doesn't love waffles? With this gadget, you can make delicious mini waffles anytime you want. It's easy to use and clean, and has a non-stick surface that makes perfect waffles every time. You can also use it to make pancakes, hash browns, or even cookies. It's a fun and versatile gadget.
7. Magnetic phone holder: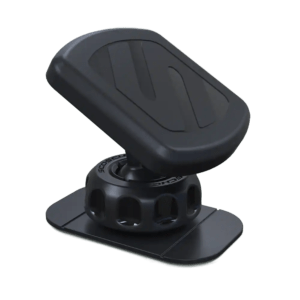 This gadget is a must-have for anyone who uses their phone as a GPS or wants to keep their hands free while driving. It consists of a magnetic base that attaches to your car's air vent and a metal plate that sticks to your phone or case. The magnet is strong enough to hold your phone securely in any position, but easy enough to remove when you need to. 
8. Wireless earbuds: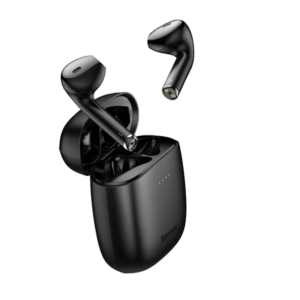 If you want to enjoy your music or podcasts without the hassle of wires, you can get a pair of wireless earbuds for under 10$. These earbuds connect to your phone via Bluetooth and have a built-in microphone for hands-free calls. They also come with a charging case that can extend battery life. 
9. LED flashlight: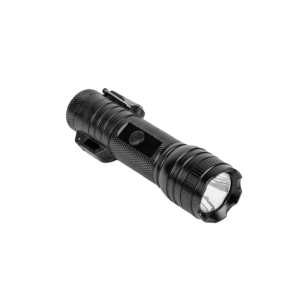 A flashlight is always handy to have around, especially in case of emergencies or power outages. This LED flashlight is small enough to fit in your pocket or purse, but powerful enough to light up your surroundings. It has three modes: high, low, and strobe, and can run for up to 6 hours on a single AA battery. 
10. Mini tripod: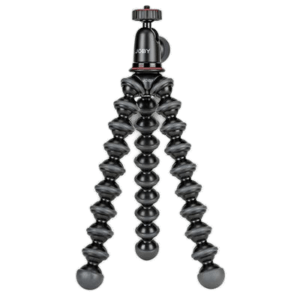 If you love taking photos or videos with your phone or camera, you might want to invest in a mini tripod. This gadget can help you stabilize your shots and capture different angles and perspectives. It has flexible legs that can bend and wrap around any surface, and a universal mount that can fit most devices. 
11. USB fan: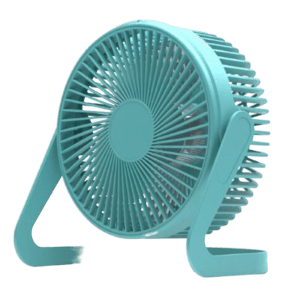 Sometimes you just need a little breeze to cool down or relax. This USB fan is a simple and effective gadget that can plug into any USB port, such as your laptop, power bank, or wall charger. It has a quiet motor and an adjustable neck that lets you direct airflow in any direction.