The 2013 Macbook Pro 15-inch was released almost a decade ago, but it's still being used by many people today. In this article, we'll take a closer look at this laptop and determine whether or not it's still worth buying in 2023.
Design and Build Quality
The 2013 Macbook Pro 15-inch has a sleek and sturdy aluminum body that looks and feels premium. It's also relatively lightweight and portable, weighing in at just under 5 pounds. The laptop's design has aged well and still looks modern by today's standards.
Display
The Macbook Pro 15-inch features a 15.4-inch Retina display with a resolution of 2880×1800. The screen is bright and vibrant, and colors are accurate. The display also has a layer of anti-reflective coating, which helps to reduce glare, reflections and eye strain.
Performance
Under the hood, the 2013 Macbook Pro 15 inch is powered by an Intel Core i7 processor which still provides respectable performance for day-to-day tasks such as web browsing, email, and office work. 
The laptop can also be configured with 8 GB or 16 GB of RAM and either 256 GB, 512 GB, 768 GB or 1TB of flash storage, ensuring it can run most applications smoothly and boot up quickly.
Note: There are 2 versions of the 2013 Macbook Pro 15-inch. The "Early 2013 model" and the "Late 2013 model". The specs above are generalized but may be specific to their respective model.
Battery Life
The 2013 Macbook Pro 15-inch has a relatively average battery, which may only provide around 6 hours of use on a single charge. However, the laptop's battery life can be extended by adjusting the brightness and other settings.
Ports and connectivity
The Macbook Pro 15 inch also comes with an array of ports and connections, including two Thunderbolt ports, two USB 3 ports, an HDMI port, a headphone jack, and an SDXC card slot. It also has Wi-Fi and Bluetooth wireless technology, ensuring seamless connectivity wherever you go.
SSD replacement
One of the benefits of the 2013 Macbook Pro 15-inch is that it's relatively easy to upgrade the SSD. The laptop's SSD and battery can be replaced, which can help to extend the laptop's lifespan.
Price
In 2023, you can expect to pay around $250-$700 for a used 2013 Macbook Pro 15-inch, depending on the laptop's condition and specifications. This price range makes it a budget-friendly option for those who need a reliable laptop for day-to-day use.
Cons of the 2013 Macbook Pro 15-inch
Looking back to 2013, the Macbook Pro 15-inch was a powerful machine. However, as technology advances, the limitations of this device become more apparent.
One major drawback of this model is its lack of upgradeability. Unfortunately, most of the components are soldered or glued to the motherboard, making it challenging to replace or upgrade the RAM, GPU or CPU if they malfunction or become outdated. But this is not a dealbreaker for most people, because most laptops these days – including Apple's latest laptops are not easily upgradable.
In addition to its limited upgrade options, the 2013 Macbook Pro 15-inch may struggle to run the latest 3D software or games. Its integrated Intel Iris Pro graphics card or discrete NVIDIA GeForce GT 750M graphics card with 2 GB of VRAM may not be powerful enough to handle the demands of current graphics-intensive applications. 
Furthermore, a deteriorated 2013 Macbook Pro 15-inch may encounter various issues that can affect its functionality and durability. These issues include screen burn-in, keyboard failure, battery swelling, overheating, fan noise, Wi-Fi problems, and logic board failure. But if you purchase a good unit, it should perform without a problem.
Other cons include:
Outdated Processor: While the 4th generation Intel Core processor still provides decent performance for basic tasks, it may struggle with more demanding tasks such as gaming, video editing, or running multiple applications simultaneously.
Lack of Warranty: Since the 2013 Macbook Pro 15 inch is no longer covered by Apple's warranty, users may need to pay for repairs or replacements out of pocket. This could be a significant expense if any major components fail or break.
Lack of software support: Apple no longer releases updates for the 2013 Macbook Pro 15-inch.
Can you update the 2013 Macbook Pro 15-inch to Mac OS Ventura?
While Mac OS Ventura is not officially supported by this laptop, you can use a tool like OpenCore patcher to update it to the latest Mac operating system.
Buying checklist for the 2013 Macbook Pro 15-inch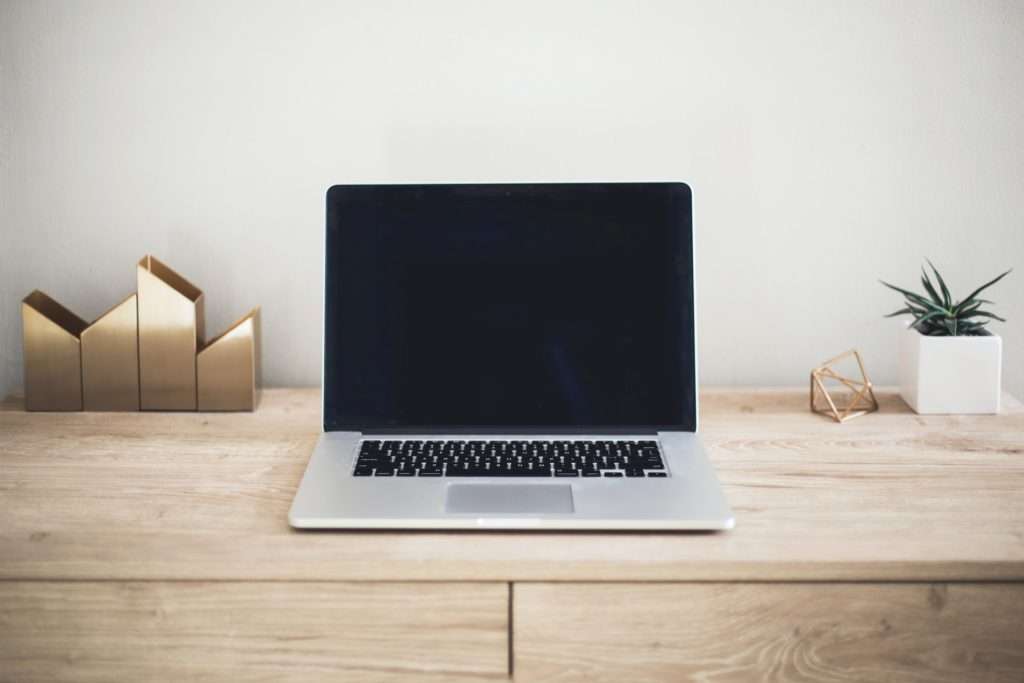 Check for GPU issues
The 2013 model laptop had a well-known issue with the GPU, particularly with the discrete GPU, which often failed and required soldering to fix. 
If you plan on purchasing the laptop online, it's best to contact the seller and inquire about the GPU. 
To avoid these issues altogether, it's better to purchase the late 2013 model instead of the early 2013 one.
Check the Condition: 
Look for any dents, scratches, or other signs of wear and tear. Check the screen, keyboard, and trackpad for any damage.
Test the Battery 
Check the battery life of the MacBook by running it on battery power for a few hours. If the battery drains quickly or doesn't hold a charge, it may need to be replaced.
Check the Ports
Make sure all the ports are functional, including USB, HDMI, and Thunderbolt. Test them by plugging in a device and verifying that it works.
Negotiate the Price 
Finally, negotiate the price based on the MacBook's condition, performance, and any upgrades or repairs it may need. Consider the cost of any necessary repairs or upgrades when making an offer.
Should you consider the 2013 Macbook Pro 15-inch in 2023?
Yes, the 2013 Macbook Pro 15-inch is still a viable option in 2023 for those who need a reliable laptop for basic tasks such as web browsing, email, and office work. Its design, build quality, and display are still impressive by today's standards, and its upgradability and relatively low price make it an attractive option for budget-conscious buyers. However, if you need a laptop for more demanding tasks, such as gaming or video editing, you may want to consider a more powerful option.
---
Disclosure: Vividbay is a participant in the Amazon Associates Program. We may earn a commission from qualifying purchases.