Are you in search of an affordable way to bring the cinematic experience into your room when you have friends over? Luckily, Amazon offers a plethora of products waiting to be discovered, and among them, two stand out for their potential to transform your room into a mini cinema.
The Elephas Mini Projector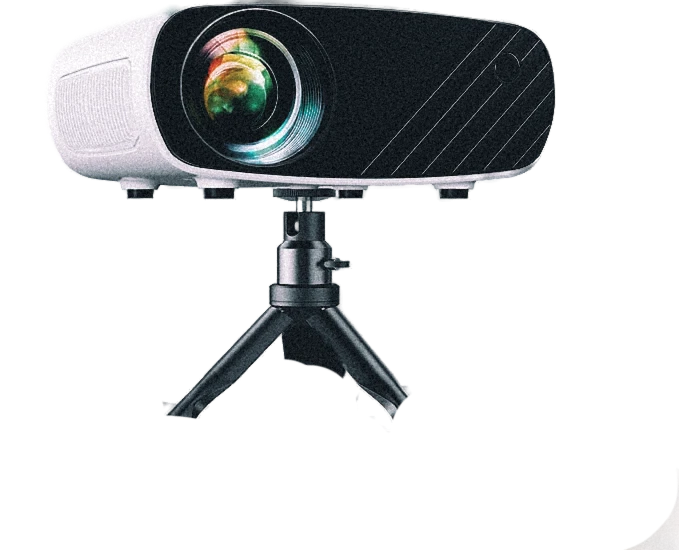 The Elephas Mini Projector is a portable device designed to project media from your device of choice. It includes a tripod for ease of setup and adjustment, and it's compatible with multiple ports (USB/HDMI/AV/Audio) for easy connection to various media devices.
This Mini Projector caters to home entertainment, outdoor gatherings, camping trips, and even business presentations. Its lightweight and compact design also makes it highly portable.
However, it's essential to set realistic expectations. The Elephas Mini Projector is a budget-friendly gadget that does what it promises but doesn't boast any exceptional features. At the time of writing, it's available for just $99 on Amazon.
The Bluetooth Speaker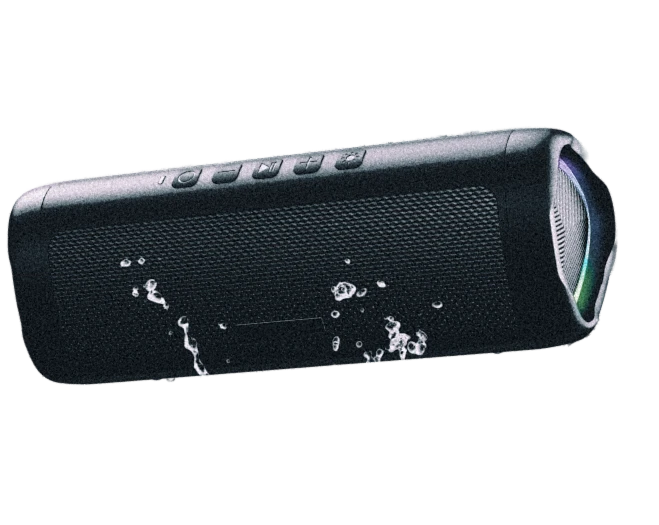 Adding to the experience is a generic Bluetooth speaker, currently priced at $26.99 on Amazon. It offers decent sound quality, ensuring a powerful and balanced audio output with minimal distortion. You can even pair two of these speakers for a stereo sound experience, creating a surround sound experience.
Additionally, this speaker carries an IPX5 rating, making it suitable for outdoor events, poolside parties, camping, and more. With a long-lasting battery and decent range, it's a practical addition to your entertainment setup.
Setting Up Your Mini Theatre
Here's a straightforward guide to setting up your mini theatre with these two devices:
Choose Your Content: Pick a movie or show that suits your audience's taste.
Projector Placement: Set up the Elephas Mini Projector on a stable surface and adjust the tripod to your desired screen size. Connect it to your device using the available ports or wireless options.
Audio Connection: Pair the Bluetooth Speaker with your smartphone or tablet. Alternatively, use the AUX jack for a wired connection.
Lighting Adjustment: Create a cinematic ambiance by dimming the room lights. The multicolor light effects on the Bluetooth Speaker can add to the mood.
Start the Show: Begin your movie or show, and let the Elephas Mini Projector work its magic. The Bluetooth Speaker ensures quality audio to match the visuals.
Enjoy the Experience: Sit back and immerse yourself in the cinematic experience in your room. With crisp visuals and powerful sound, it's a budget-friendly way to create memorable moments with friends.
In summary
The Elephas Mini Projector and Bluetooth Speaker offer a cost-effective way to enjoy a mini cinema experience at home. It's a practical solution for gatherings, and while not top-tier in performance, it certainly adds a fun dimension to your entertainment setup. If you're considering these devices, you can currently find them on Amazon.
Disclaimer: As an Amazon Associate, we earn from qualifying purchases. This means that if you click on an affiliate link on our website and make a purchase through Amazon, we may receive a commission at no extra cost to you.
---