Sony recently unveiled new upcoming titles for their next-gen console. As a Playstation fan, I was excited to see upcoming titles for the PS5. These are some of the biggest announcements.
Hands down, one of the most anticipated titles, Ragnarok resumes Kratos' and Atreaus' journey in the realm of Norse mythology. The trailer didn't reveal much, but we get a glimpse of the storyline, mechanics, and new characters. Furthermore, director Cory Barlog has been replaced by Eric Williams for the production of Ragnarok. Eric also confirmed that this will be the game to end the Norse Saga.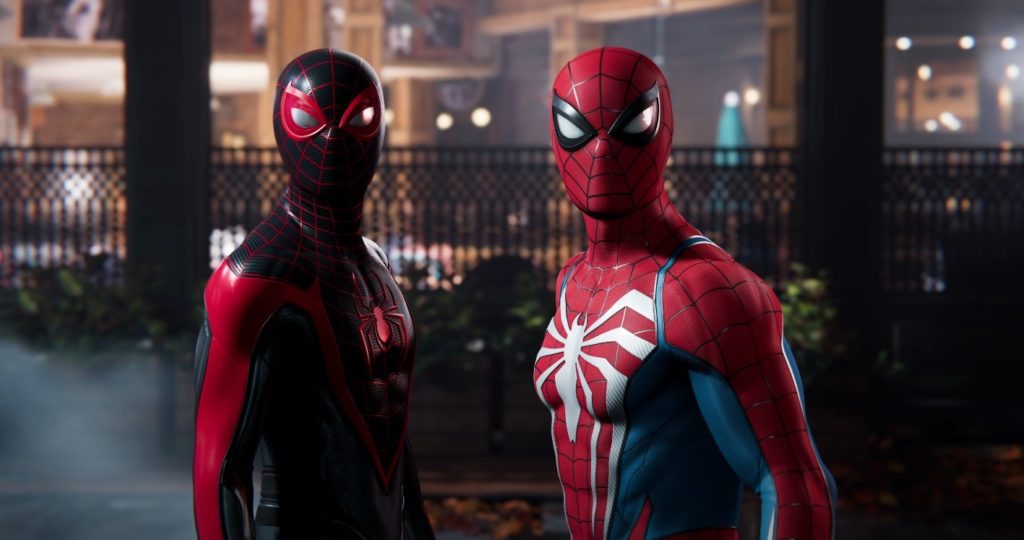 Insomniac Games is on fire. The studio announced that they're currently working on Spiderman 2 and Wolverine. So far, Insomniac's track record has been flawless and everyone is excited about their upcoming titles. Spiderman 2 looks visually amazing and out of this world. The trailer is just a teaser and doesn't give enough information about gameplay. In addition, there might be a possibility of character switching (similar to GTA V) as Miles Morales and Peter Parker can be seen together in the trailer.
Last but not least, Venom is back. When was the last time we had a Spiderman game with a symbiote villain? For Spiderman fans, this is definitely a big deal.
Scheduled to release on March 4, 2022; Grand Turismo fans are in for a ride. Expect new tracks, new cars, and environments in this crazy driving simulator.
Everything Insomniac touches turns to gold. I think this is the only gaming studio that knows how to make superhero games. I am convinced that Wolverine will be a beast in sales.
Marvel's Guardians of the Galaxy
Developed by Eidos-Montréal and published by Square Enix, Guardians of the Galaxy is a PS5 timed exclusive. The game looks great and can be pre-ordered now.
I had my head shaking with disappointment when I saw GTA 5 in the announcement. Released in 2013, GTA V has lived through 3 generation consoles and everyone is just tired of it. It might be time for Rockstart to announce a new title.
Star Wars: Knights of the Old Republic.
Almost 20 years have passed since the original game debuted. Now, Aspyr plans to release a remake of the original.
Uncharted: Legacy of Thieves Collection
Naughty Dog is set to release the remastered bundle of Uncharted 4: A Thief's End and Uncharted: The Lost Legacy in 2022.
Deathloop is an upcoming first-person shooter game developed by Arkane Studios and published by Bethesda Softworks. The game will launch on September 14 and can be pre-ordered today.
A fresh new take on an open-world adventure setting. Use Tchia's special ability to take control of any animal or object and explore the beautiful tropicals.
Bloodhunt is a free-to-play, third-person battle royale game set in the Vampire: The Masquerade universe. So you know it's going to be fun. Download the game now!
Tokyo is an upcoming action-adventure game developed by Tango Gameworks and published by Bethesda Softworks. The game is set to release in 2022.
Originally released for the Xbox 360 and PC in 2010, Alan Awake is now remastered for the next-gen consoles.
Forspoken was one of the best-looking games during the announcement. The game is  snappy and character movement fluid and fast-paced. The game will debut in the Spiring of 2022.
The game is still in development and not much is known, but the gameplay looks fantastic.