In today's hyperconnected world, messaging apps have become an essential part of our daily lives. Whatsapp is undoubtedly one of the most popular messaging apps, with over 2 billion active users. 
However, managing multiple Whatsapp accounts on different devices can be a hassle, especially for individuals with businesses. But what if I told you that it's possible to run three Whatsapp accounts simultaneously on your Samsung smartphone? Yes, you read that right! In this article, we'll show you how to do just that, so you can easily switch between your personal, work, and business accounts without any hassle. So, buckle up and get ready to make the most out of your Samsung device!
Download Whatsapp from the Play Store to set up first account
If you're reading this, you likely already have Whatsapp downloaded on your phone. For those who don't, head on to the Play Store and search for Whatsapp. Once the app is downloaded, log in and set up the first account.
Use Samsung Dual Messenger to set up a second account
Samsung Dual Messenger allows you to use two different accounts on the same messaging app on your Samsung device. Here's how to use it:
Go to the "Settings" app on your Samsung device.
Scroll down and tap on "Advanced features."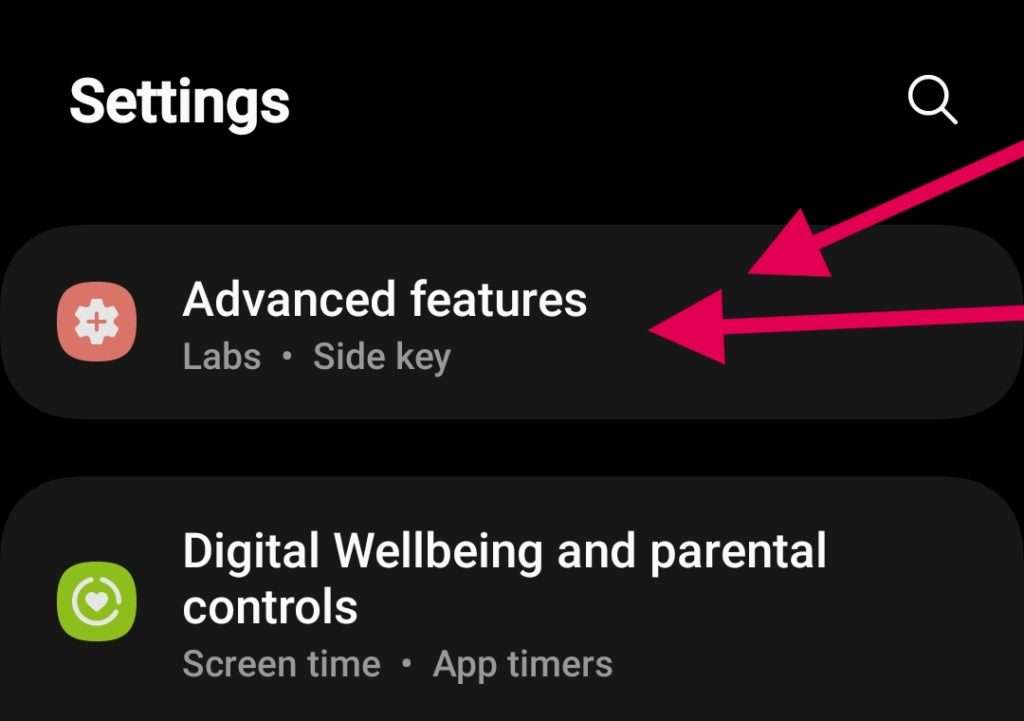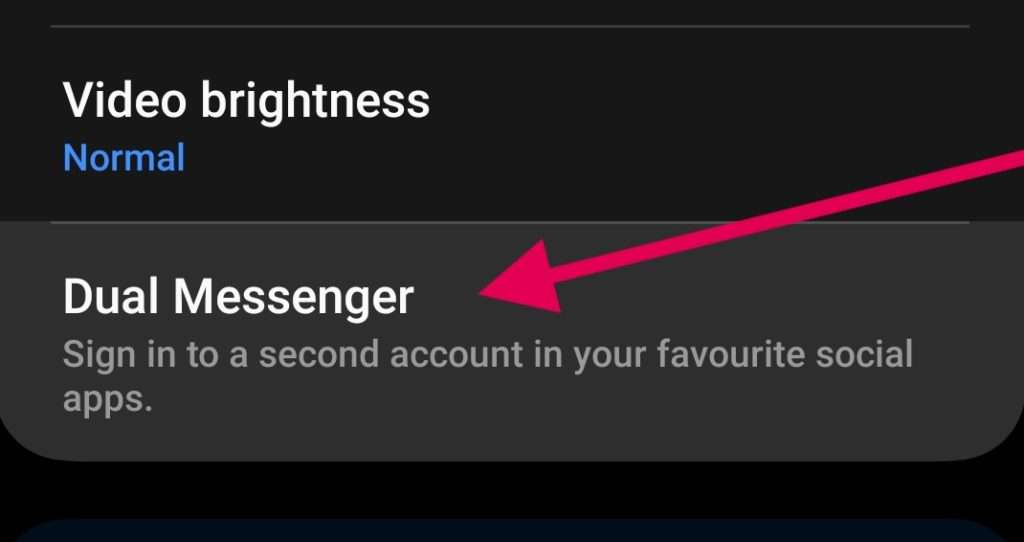 You'll see a list of apps that support Dual Messenger. Tap on the app you'd want to use with Dual Messenger. In this case, Whatsapp.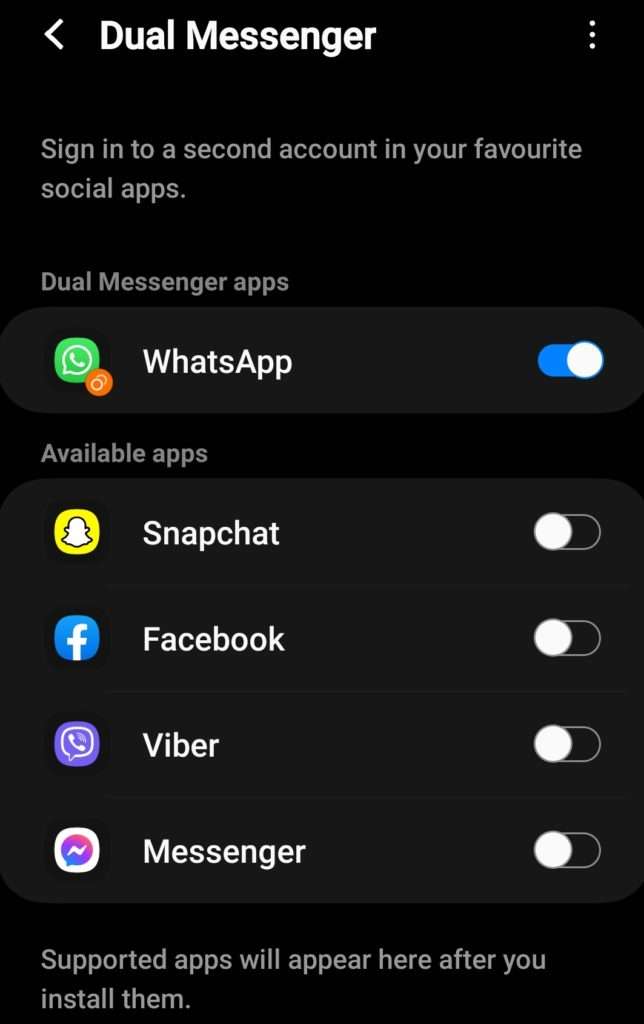 Toggle the switch next to the app to turn on Dual Messenger for that app.
Tap on "Install" to download the second version of the app.
Once the second app is installed, you'll be able to use two different accounts on the same messaging app.
You'll be able to tell which version of the app you're using because the Dual Messenger version will have a second icon on your home screen with a small orange symbol on it.
Note that not all apps support Dual Messenger, and some apps may have limitations when used with Dual Messenger. But Whatsapp works perfectly.
Install Whatsapp on Secure Folder to set up the 3rd account
You can set up another Whatsapp account through Secure Folder. To learn more on how to use Secure Folder, here's a link to our article.
Once Secure Folder is up and running, open the Play Store within Secure Folder and download Whatsapp. This will install a different version of Whatsapp that is separate from your phone.
Now you'll have three separate Whatsapp accounts running on your phone!
Can you install a 4th Whatsapp account on a Galaxy device?
Yes, you can even set up a 4th Whatsapp account by downloading Whatsapp Business from the Play Store.
Benefits of having 3 Whatsapp accounts
There are a few reasons why someone might want to have three WhatsApp accounts:
Separation of personal and professional life: If someone uses WhatsApp for both personal and professional communication, they may want to keep these two aspects of their life separate by using two different accounts. A third account could be used for communication with a specific group of people or for a specific purpose.
Business purposes: If someone owns or manages multiple businesses, they may want to have a separate WhatsApp account for each business to communicate with customers or clients.
Privacy concerns: Some people may want to have multiple WhatsApp accounts to maintain their privacy. For example, they may use one account for communicating with close friends and family, another for casual acquaintances, and a third for online transactions.
Regional or language differences: If someone has friends or colleagues in different parts of the world or who speak different languages, they may want to use different WhatsApp accounts to communicate with them more effectively.
Social media management: If someone manages social media accounts for multiple clients or businesses, they may want to have a separate WhatsApp account for each client or business to manage communication related to their social media activity.
Online activism: Some people may want to use one WhatsApp account for personal communication, one for activism or social causes, and a third for professional purposes.
Experimental purposes: For tech enthusiasts or people who like to experiment with different apps and settings, having multiple WhatsApp accounts can be a way to try out new features or settings without affecting their primary account.
Note: This tutorial also works with other social media platforms such as; Snapchat, Facebook, Viber, Messenger and Instagram.