Mac OS, the operating system powering Apple's Mac computers, has become a household name synonymous with minimalism, user-friendliness, and cutting-edge technology. But what most people don't know is Mac OS has a plethora of useful hidden features available to users.
Note: This tutorial is executed on Mac OS Ventura 13.2.
Step 1: Right-click on a photo
If your Mac has a trackpad, click with two fingers to register a right-click.
Step 2: Click Quick Actions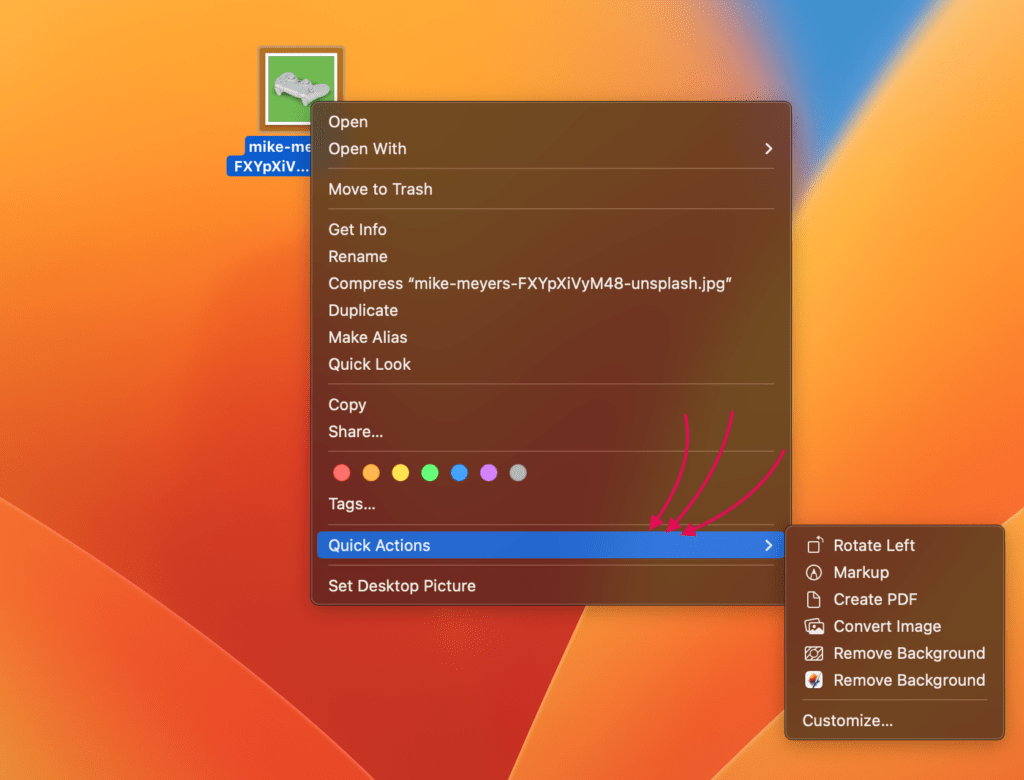 Step 3: Click Remove Background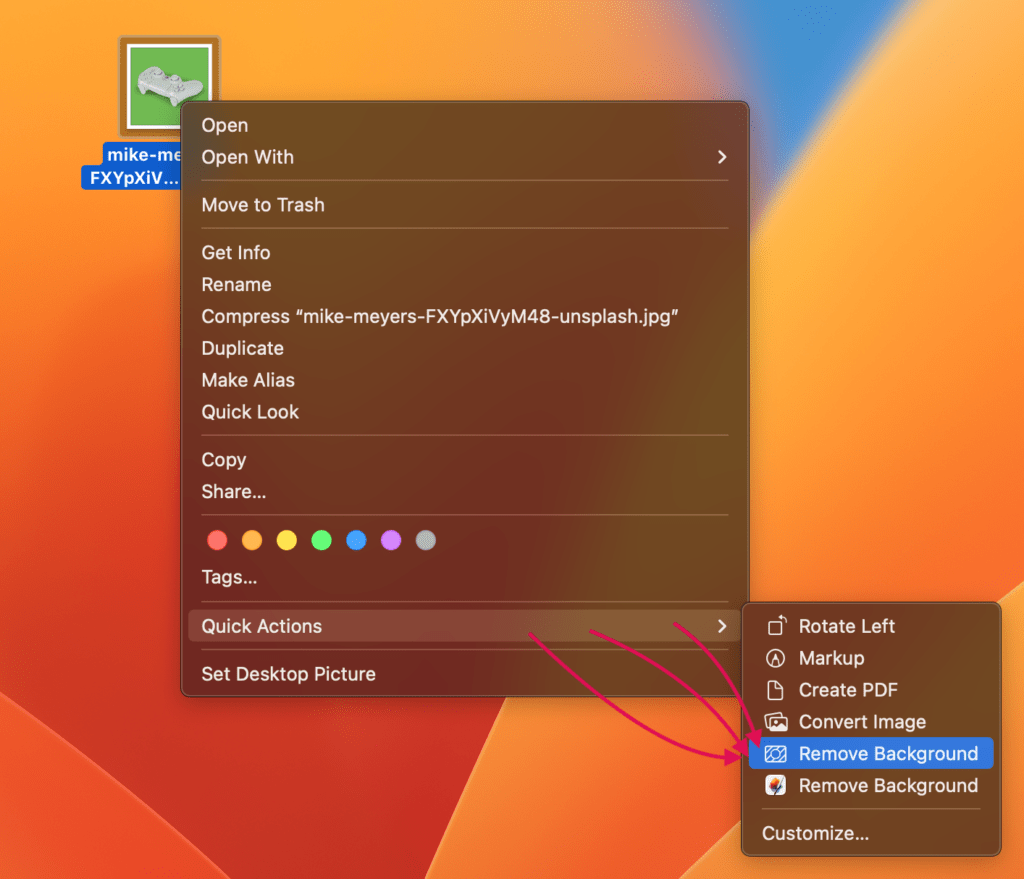 If you have Pixelmator Pro installed or any other graphical editor app, you might see it listed as an agent to perform this action. However, the default background remover works perfectly.
Take a look at the before and after pictures.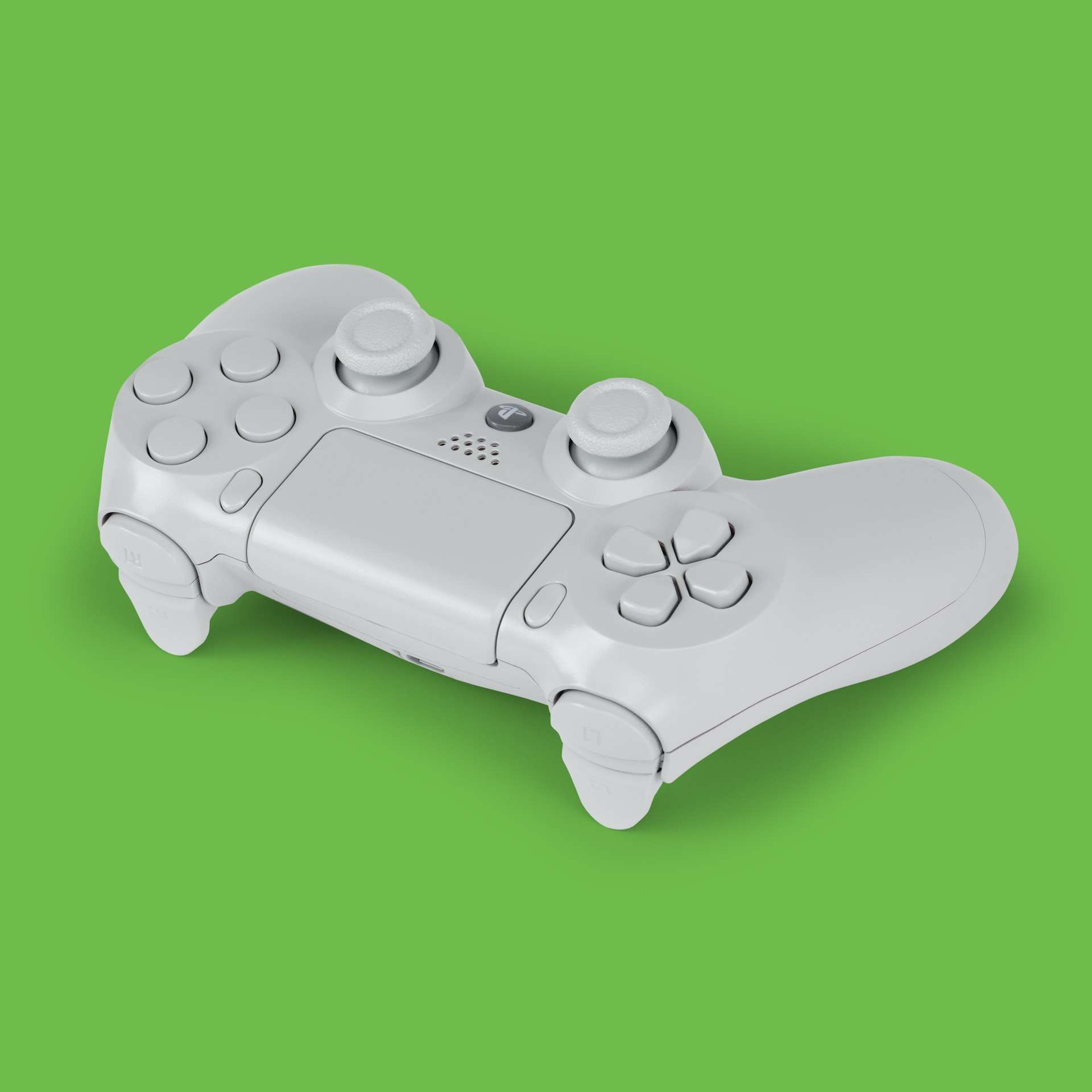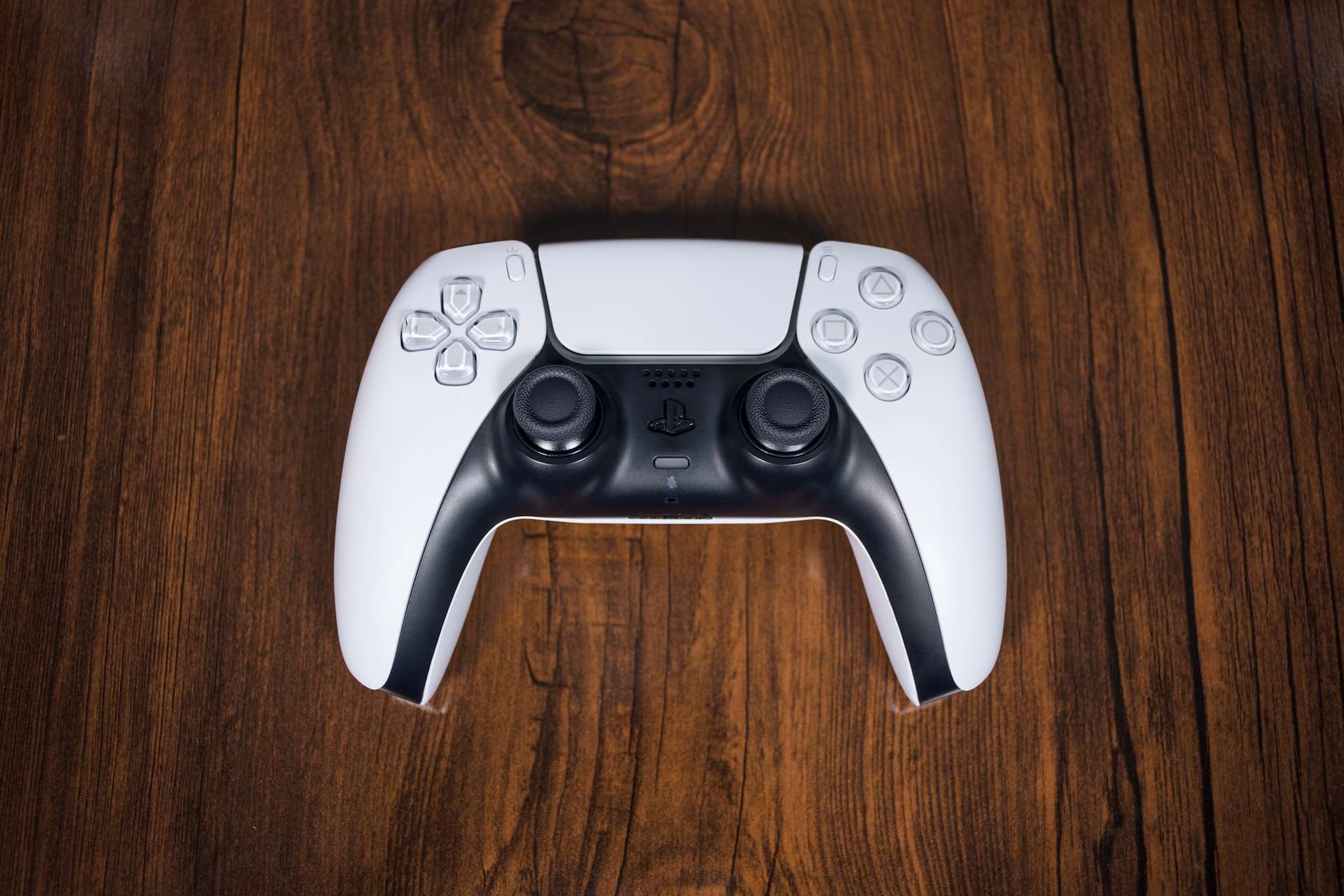 How to use the default Preview app to remove background from Images

Step 1: Click the Markup toolbar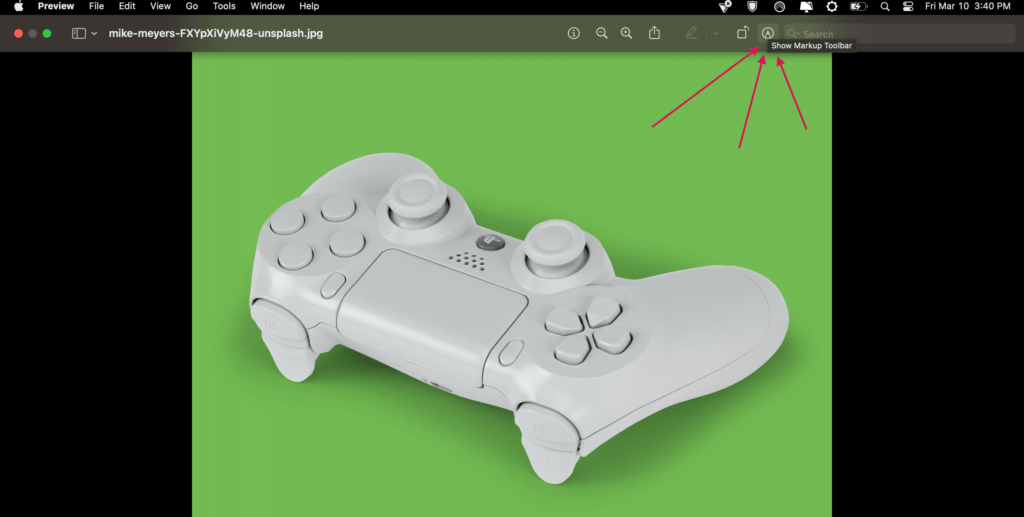 Step 2: Click Instant Alpha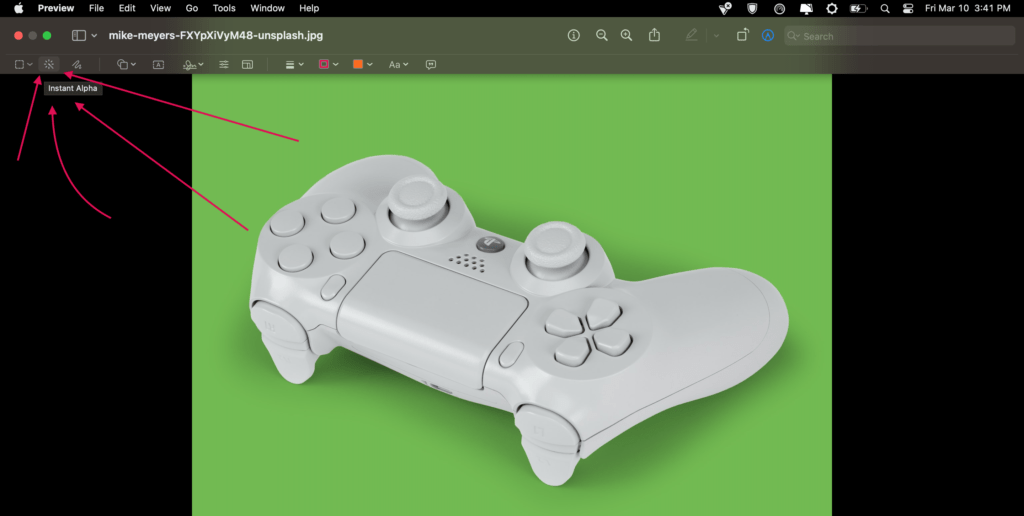 Step 3: Select the Area that you want to delete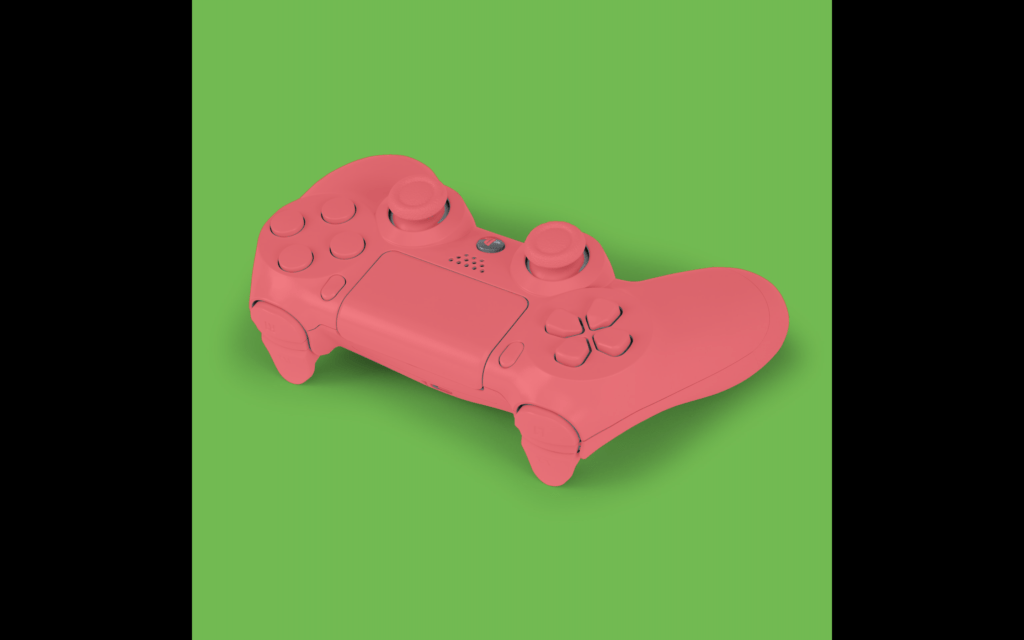 Step 4: Click delete/backspace on the keyboard to delete the background
You will receive this message to convert the image to PNG. Click convert to proceed.