As technology advances, it's becoming increasingly common for people to rely on gadgets and devices to make their lives easier and more convenient. 
This is certainly true for drivers, who have access to a variety of high-tech gadgets that make driving more safer and enjoyable.
Here are five must-have car gadgets for tech-savvy drivers.
Wireless phone charger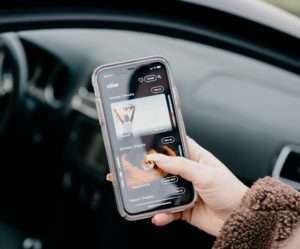 One of the most frustrating things about using a smartphone while driving is having to deal with a dead phone. A wireless charger solves this problem by allowing you to charge your phone without any cords or cables. This is not only convenient but also safer, as it eliminates the need to fumble with cords while driving.
Dash Cam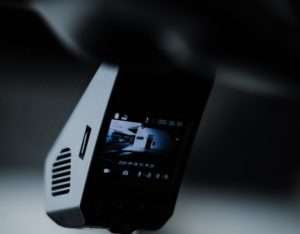 A dash cam is a small camera that attaches to your car's dashboard and records video of everything that happens on the road. It can be a useful tool for capturing evidence in the event of an accident, as well as for documenting scenic drives or road trips. Some dash cams even have built-in GPS, which can help you keep track of your route and speed.
Smart Car Adapter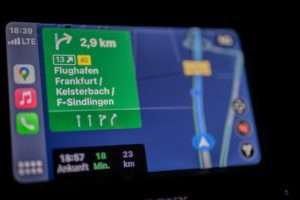 A smart car adapter can turn any car into a smart car. It can connect to your phone via Bluetooth and give you access to various apps and features, such as diagnostics, navigation, music, and more. You can also use voice commands to control your car and phone.
Tire Pressure Monitor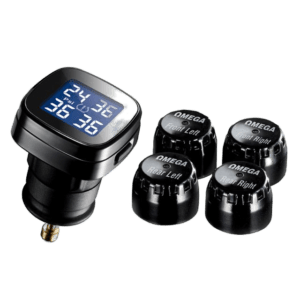 A tire pressure monitor is another must-have gadget for tech-savvy drivers. This device attaches to your car's tires and constantly monitors the pressure, alerting you if it drops below a certain level. This can help you avoid flat tires or blowouts and can improve your car's fuel efficiency.
Note: Most modern vehicles already feature a built-in tire pressure monitoring system.
Head-Up Display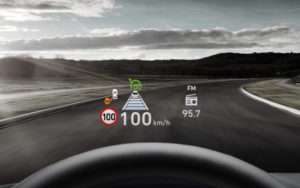 A head-up display (HUD) is a device that projects important information onto your windshield, so you can see it without taking your eyes off the road. This can include things like your speed, navigation directions, and incoming calls or messages. HUDs can be especially useful for drivers who like to stay connected while on the road, as they allow you to see important information without having to look down at your phone or GPS.
These five gadgets are essential for any tech-savvy driver looking to enhance their driving experience. From wireless chargers to head-up displays, these devices can make driving safer, more efficient, and more enjoyable.
---
Disclosure: Vividbay is a participant in the Amazon Associates Program. We may earn a commission from qualifying purchases.