Home automation is the process of using smart devices to control various aspects of your home, such as lighting, temperature, security, entertainment, and more. 
Home automation can make life easier, more comfortable, and more efficient. Here is a selection of the most impressive home automation devices currently available on the market today.
Amazon Echo Studio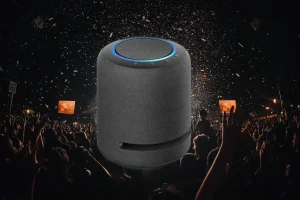 This Echo Studio delivers immersive sound with Dolby Atmos technology. You can use it to play music, control other smart devices, and ask Alexa questions. The Echo Studio also has a built-in Zigbee hub that lets you connect compatible devices without needing a separate hub.
Philips Hue Starter Kit: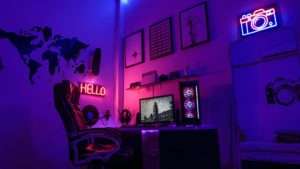 Philips Hue is a smart lighting system that lets you customize your lights with millions of colors and shades of white. You can control lights with your voice, your phone, or a smart switch. You can also create scenes, routines, and schedules to automate your lighting according to the mood, time of day, or activity.
Arlo Pro 4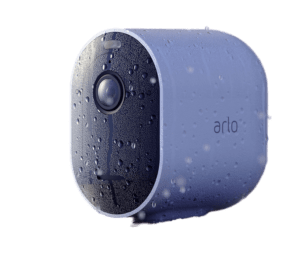 The Arlo Pro 4 is a wireless security camera that offers 2K video resolution, color night vision, two-way audio, and a built-in spotlight. You can use it indoors or outdoors, and it works with Alexa, Google Assistant, and Apple HomeKit. You can also get alerts on your phone when motion or sound is detected, and view live or recorded videos from anywhere.
Eve Energy Smart Plug: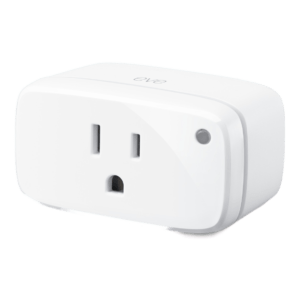 This smart plug lets you monitor and control the power consumption of any device plugged into it. You can use it with Siri, Apple HomeKit, or the Eve app to turn your devices on or off remotely, set schedules, or create scenes. You can also see how much energy your devices are using and save money on bills.
Anker Eufy 2K Video Doorbell: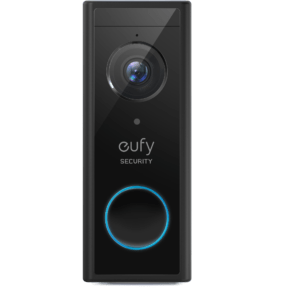 The Anker Eufy 2K smart doorbell lets you see and talk to visitors at your door from your phone. It has a 2K camera with HDR and night vision, a built-in AI that can detect faces and motion, and a loud siren that can deter intruders. It also has local storage that keeps your videos secure and private.
In summary
There is a vast selection of gadgets for home automation beyond the few mentioned here, and they cater to diverse needs and preferences. By incorporating these gadgets into your household, you can transform your living space into a more intelligent and enjoyable environment.
---
Disclosure: Vividbay is a participant in the Amazon Associates Program. We may earn a commission from qualifying purchases.