Are you looking to break away from the mundane world of smartphones, laptops, and smartwatches? Brace yourself for an array of peculiar tech gadgets available for purchase online. Prepare to be both bemused and fascinated as we explore these quirky devices.
1. Self-Stirring Mug: Your Magic Wand for Effortless Mixing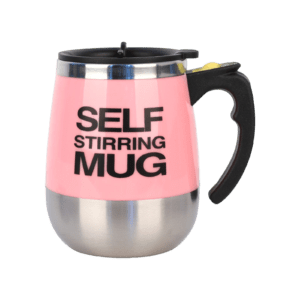 Imagine waving a magic wand to stir your morning coffee or tea effortlessly. With the self-stirring mug, that dream becomes a reality. Equipped with a small motor and a stirring mechanism at the bottom, this ingenious gadget renders manual stirring obsolete. Simply press a button, and in no time, your drink is perfectly mixed to perfection.
2. Levitating Bluetooth Speaker: A Sonic Marvel That Defies Gravity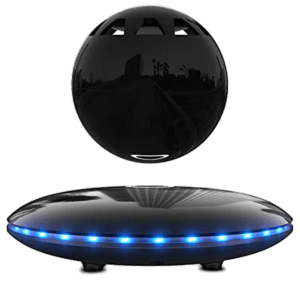 When audio technology meets levitation, a levitating Bluetooth speaker is born. This futuristic speaker hovers elegantly in mid-air while delivering top-notch sound quality. Not only does it serve as a functional audio device, but it also becomes a conversation starter and visually captivating addition to any room.
3. Selfie Toaster: Your Daily Dose of Egocentric Delight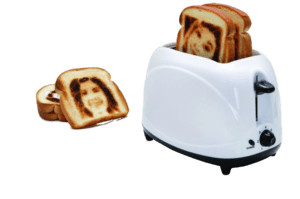 Ever wished to imprint your face on a slice of toast? With a custom metal plate that you insert into the toaster, you can order your very own face imprint from the manufacturer, Burnt Impressions. Start your day with a narcissistic breakfast that will leave you smiling with each bite.
4. Smart Egg Tray: Keeping Tabs on Your Eggs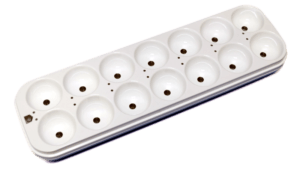 Connecting to your phone, the smart egg tray helps you keep track of your egg inventory and their freshness. It even sends you notifications when you're running low or when eggs are about to expire. While some may find this device useful, others may opt for the traditional egg carton's simplicity.
5. Smart Belt: Your Personal Health Companion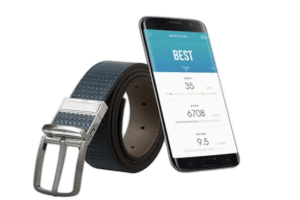 This gadget is not just an ordinary belt; it can measure your waist size while tracking your health data, such as steps, calories burned, and posture. It even alerts you if you're overeating or sitting for too long. Designed to promote fitness and well-being, this belt's constant feedback may leave you feeling self-conscious yet motivated.
6. HushMe: Masking Your Conversations with a Twist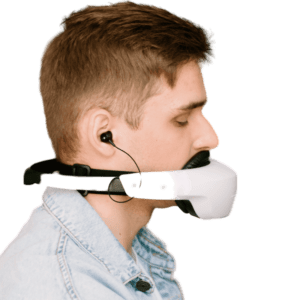 For those who value privacy during public phone calls, HushMe comes to the rescue. This peculiar mask covers your mouth and muffles your voice, ensuring your conversations remain discreet. It also plays sounds like rain, wind, or Darth Vader's breathing to further mask your discussion. While some find it useful for preserving their privacy, others might deem it ineffective or even absurd.
7. Smart Garden: Cultivating Greenery for the Inexperienced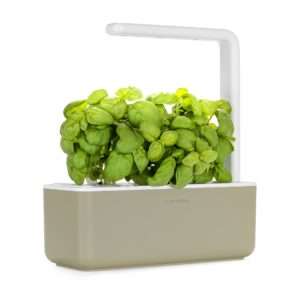 If you yearn to nurture plants but possess a "brown thumb," the smart garden is your solution. This self-contained indoor garden caters to all your plant's needs. With built-in sensors, LED lights, and an automated watering system, even the most inexperienced plant enthusiasts can enjoy the delights of gardening effortlessly.
8. LED Slippers: Illuminating Your Midnight Walks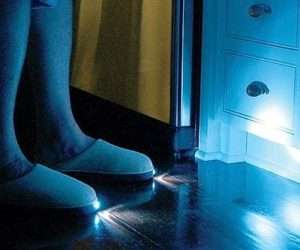 No more stumbling in the dark during late-night bathroom trips! LED slippers illuminate your path as you walk, ensuring you never encounter stubbed toes or accidental collisions with furniture. Say goodbye to nocturnal mishaps and embrace a safer and more comfortable journey.
9. Smart Rings: Fashion Meets Functionality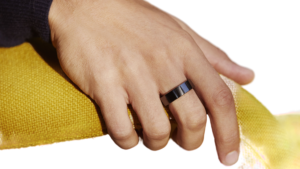 These futuristic rings connect to your phone and offer an array of functions, including mood tracking, sleep tracking, activity tracking, and notifications. Some smart rings can even act as payment devices or remote controls. While they exude a cool and futuristic charm, they can be expensive and come with limited battery life.
10. Smart Suitcase: Intelligent Travel Companions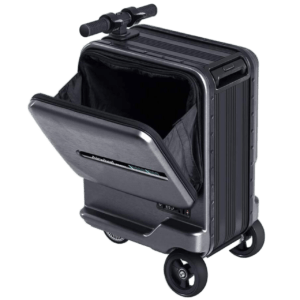 Embarking on your next journey? Smart suitcases make traveling smarter than ever. With built-in GPS tracking, USB charging ports, and even weight sensors, you can ensure you never exceed airline baggage limits. Some models even boast biometric fingerprint locks, adding an extra layer of security and peace of mind.
11. Pet Translator App: Bridging the Communication Gap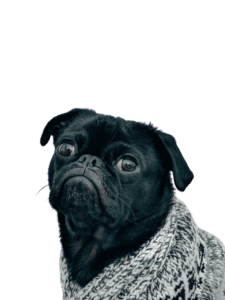 Have you ever wondered what your beloved pet is trying to tell you? The Pet Translator app claims to bridge the communication gap between humans and their furry companions. Leveraging AI algorithms, it interprets your pet's vocalizations or behavior into human-readable language. While its accuracy remains debatable, it undoubtedly piques the interest of pet owners seeking to unravel their pets' thoughts.
12. Smart Kettle: Boiling Water with a Hi-Tech Touch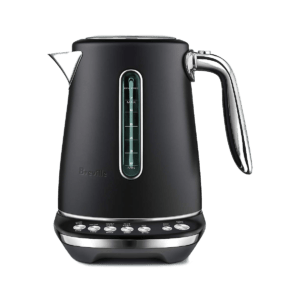 Immerse yourself in the realm of remote water boiling with the smart kettle. Connected to your phone, it allows you to boil water from anywhere. Adjust the temperature to suit your preferences or schedule when you want your water ready. While tea and coffee enthusiasts may find this gadget useful, others may consider it an unnecessary and expensive luxury.
13. Smart Water Bottle: Your Hydration Companion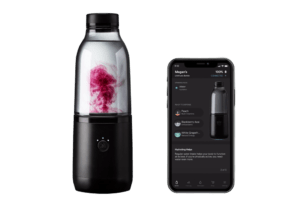 The smart water bottle is here to ensure you stay hydrated throughout the day. With reminders to drink more water and the ability to track your hydration levels, this gadget synchronizes with your fitness apps and even glows in different colors to motivate you. While it proves helpful for those struggling with hydration, some may question its necessity and environmental impact.
14. Smart Toothbrush: Ushering in the Era of Dental Excellence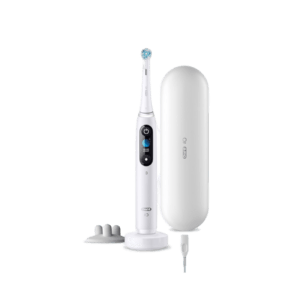 Take your oral hygiene to the next level with a smart toothbrush. Tracking your brushing habits and providing feedback on improvement, this device syncs with your dentist's app to alert you to any dental issues. While it appeals to those seeking better dental care, others may find its intrusive nature and constant reminders bothersome.
15. Smart Pet Feeder: Automated Feeding for Your Furry Friends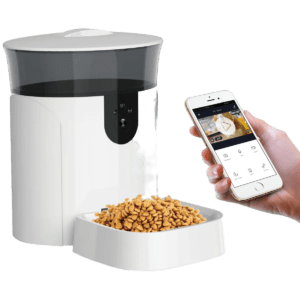 Managing your pet's feeding schedule becomes a breeze with a smart pet feeder. It dispenses food automatically according to a schedule or your command via your phone. You can monitor your pet's eating habits and receive notifications when the food is running low. While this gadget proves convenient for busy individuals or frequent travelers, others may find it impersonal or unreliable.
16. Smart Microwave: Adding Intelligence to Your Culinary Adventures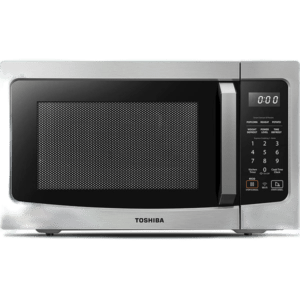 Redefine your culinary experience with a smart microwave. Connecting to devices like Amazon's Alexa or Google Assistant, this gadget allows you to control it with your voice and receive notifications when your food is ready. While it offers convenience for those in a hurry, some may perceive it as an unnecessary and complex addition to their kitchen.
Embrace the Weird and Wonderful World of Tech Gadgets
From self-stirring mugs to levitating speakers and selfie toasters, these gadgets push the boundaries of innovation (depending on who you ask), offering both functional benefits and eccentric charm. Whether you find them intriguing, ridiculous, or simply a waste of money, there's no denying the allure of these peculiar devices.