Google recently revealed their latest flagship for their Pixel lineup; Pixel 6 and Pixel 6 pro. This is surprising as the official launch of the device will be in the fall. Google is probably trying to build some hype and get people talking about the device before the full reveal. Regardless, Pixel 6 will be an absolute beast.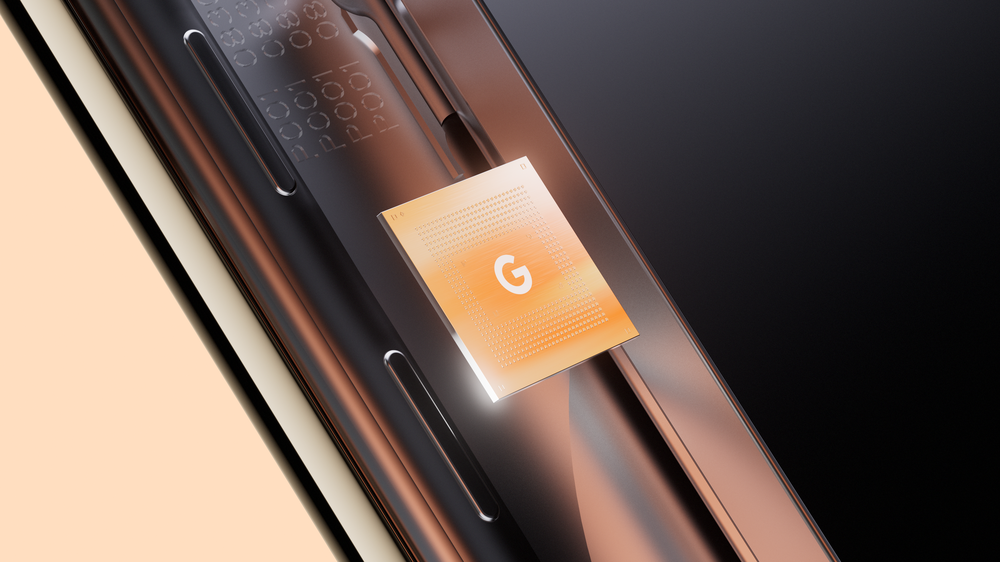 According to Google, the new Chip will be revolutionary, especially in the AI department. Areas such as camera and video recording will benefit heavily. Prepare to witness "iPhone-level" video capturing quality or better on an Android phone. Google Assistant will also receive a boost, making the whole experience seamless and cohesive with other Google products.
Google making this transition will have a lot of advantages for Pixel lovers. For starters, there will be improvements in speed, battery life, camera quality, and efficiency. Similar to how iPhones are optimized, Google can make precise adjustments to make Android run at its best. This will be possible because Google will be in control of the hardware and the software at its core. To some extent, this might turn out to be the best Android phone money can buy.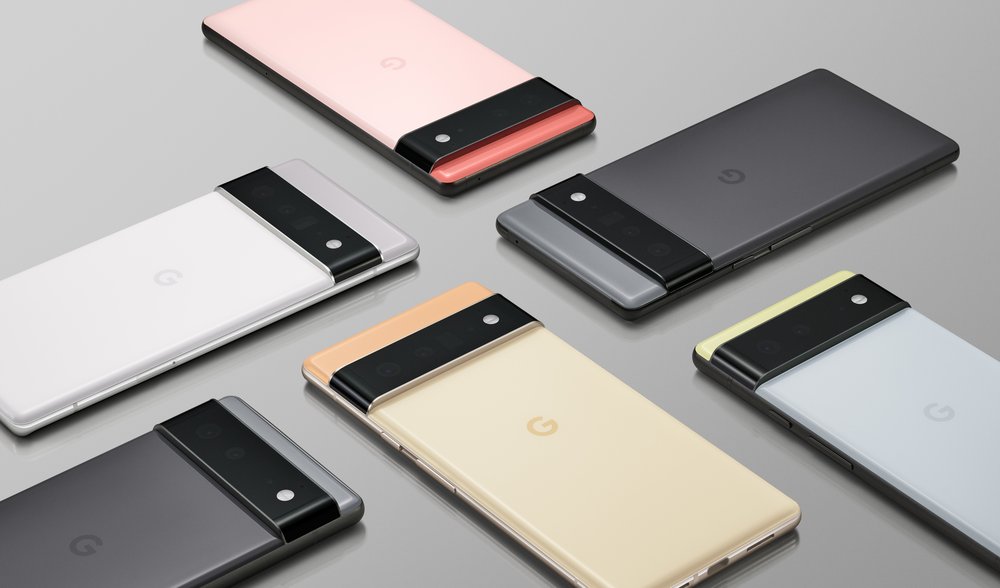 Google is abandoning the Mid-range smartphone strategy that we saw with the Pixel 5, and focusing on making a powerful flagship that will compete with the likes of iPhone 13 and Galaxy S22.
The Pixel 6 Pro will rock a slightly curved 6.7-inch QHD+ display with a 120Hz refresh rate, and the Pixel 6 will have a 6.4-inch FHD+ screen with a 90Hz refresh rate. The larger Pixel has three cameras on the back: an ultrawide, a telephoto, and a wide-angle main sensor. However, the smaller Pixel will not have the telephoto lens. For now, Google has been reluctant to share key details, so we'll just have to wait for the official reveal.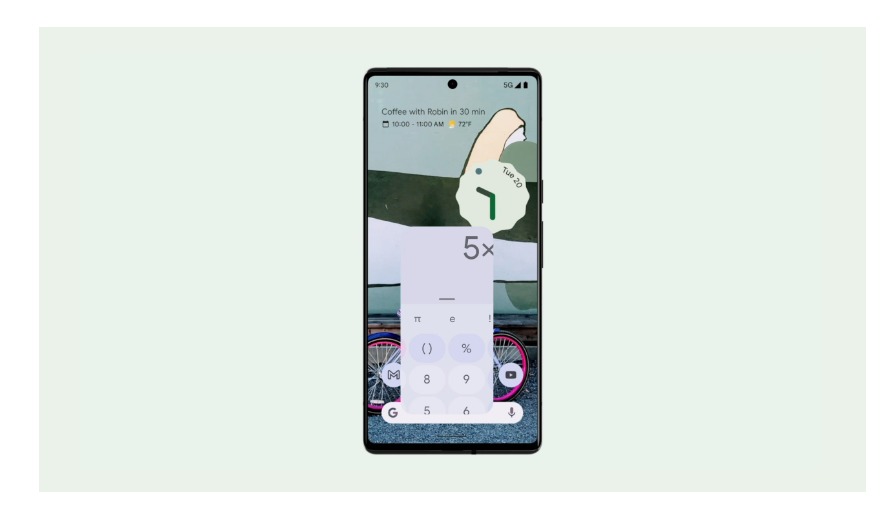 Pixel 6 and Pixel 6 pro feature a new design that looks fresh and premium. There is a new camera bar that houses the camera system. Google addressed the new camera bump by stating, "The improved sensors and lenses are now too big to fit into the traditional square — so the new design gives the whole camera system a new home with the camera bar." The design is noticeably different and this new camera bump is the most polarizing trait of the design. Overall, the phone is aesthetically pleasing.
Google's Pixel 6 positions itself to be a flagship that promises the best of Android. If you're already a Pixel user, this device will probably be a step up from the mid-range Pixel 5. Both in terms of features and quality. Nevertheless, Pixel 6 will pull in a wave of new users who are looking for iPhone alternatives in the Android world.
---
Disclosure: Vividbay is a participant in the Amazon Associates Program. We may earn a commission from qualifying purchases.