When it comes to Apple devices, we all know that they are designed to deliver a seamless and remarkable user experience. However, to truly unlock their full potential, it's essential to equip them with the right accessories. Whether you're an iPhone user seeking added convenience and protection, an iPad owner looking to boost productivity, an Apple Watch enthusiast aiming to elevate your style, or a MacBook user in search of enhanced performance, we've got you covered. In this article, we will explore a curated selection of essential accessories that will take your Apple device experience to new heights. From cases and chargers to keyboards and stands, let's delve into the world of Apple device accessories and discover the perfect additions to complement your digital lifestyle.
---
iPhone Accessories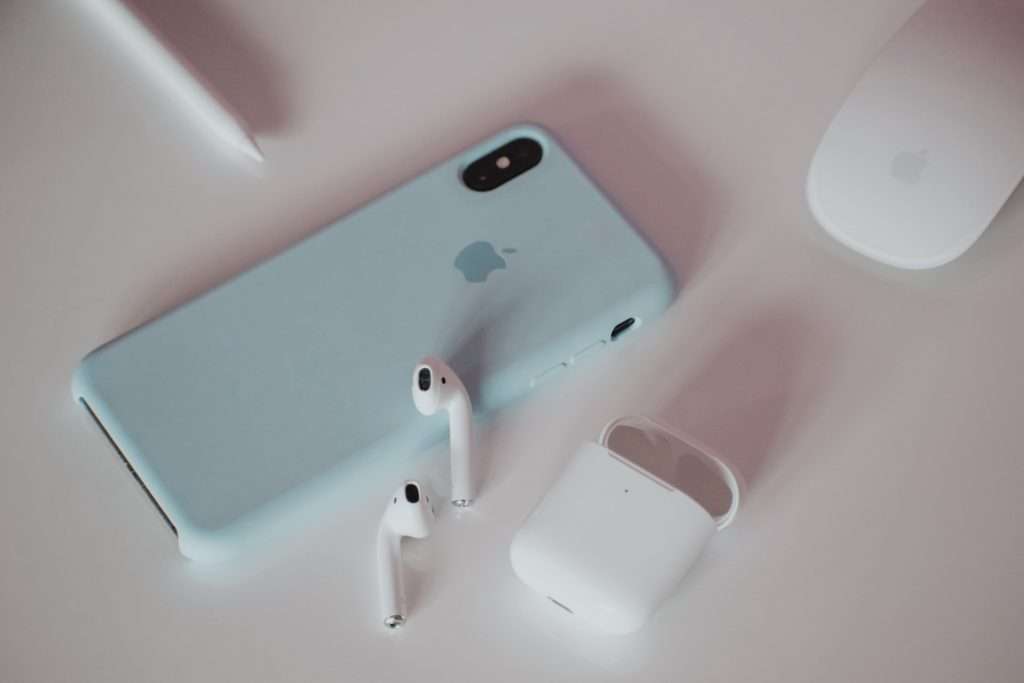 As an iPhone user, you know that having the right accessories can significantly enhance the experience with your device. Let's take a closer look at the essential accessories for iPhone users:
1. A Reliable Case
A case is an absolute must-have for any iPhone user who wants to keep their phone safe from scratches, drops, and dust. It not only provides protection but also adds a touch of personality and style to your device. With a wide range of designs and colors available, you can choose a case that suits your preferences. Whether you prefer a slim and sleek design, a rugged and durable option, a wallet-style case, or even one with a built-in battery, there's something for everyone.
2. A Sturdy Screen Protector
Your iPhone's screen is one of the most vulnerable parts of the device, making a screen protector essential for preventing damage. By investing in a screen protector, you can avoid cracks, scratches, and fingerprints that could ruin your display. Tempered glass screen protectors offer excellent protection and clarity, while plastic film protectors are more affordable and easier to apply. Consider your needs and budget when choosing the right screen protector for your iPhone.
3. Wireless Charging Convenience
Say goodbye to tangled cables with a wireless charger, a convenient accessory that allows you to charge your iPhone without plugging in any cables. Just place your phone on a charging pad or stand, and let it power up. Wireless chargers are compatible with most iPhone models that support Qi wireless charging, including the iPhone 8 and later. Some wireless chargers even have the capability to charge multiple devices simultaneously, such as your AirPods or Apple Watch.
4. Stay Safe with a Car Mount
Stay safe while driving and make the most of your iPhone with a car mount. With a car mount, you can securely attach your phone to your air vent, dashboard, windshield, or CD slot. This allows you to use your iPhone as a GPS navigator, a music player, or a hands-free speakerphone, all while keeping your focus on the road and your hands on the wheel.
5. Capture Perfect Moments with a Tripod
Elevate your photography and videography skills with a tripod designed specifically for your iPhone. A tripod provides stability and allows you to adjust the angle and height of your camera. Whether you're capturing selfies, group shots, landscapes, time-lapses, or live streams, a tripod is a valuable accessory. Consider options that are flexible, lightweight, or even magnetic for added convenience.
6. Power On-the-Go with a Power Bank
When you're on the move and don't have access to a power outlet, a power bank becomes your best friend. This portable battery can be connected to your iPhone via cable or wirelessly, ensuring you never run out of battery life. Consider the capacity and size of the power bank based on your needs and travel frequency.
---
iPad Accessories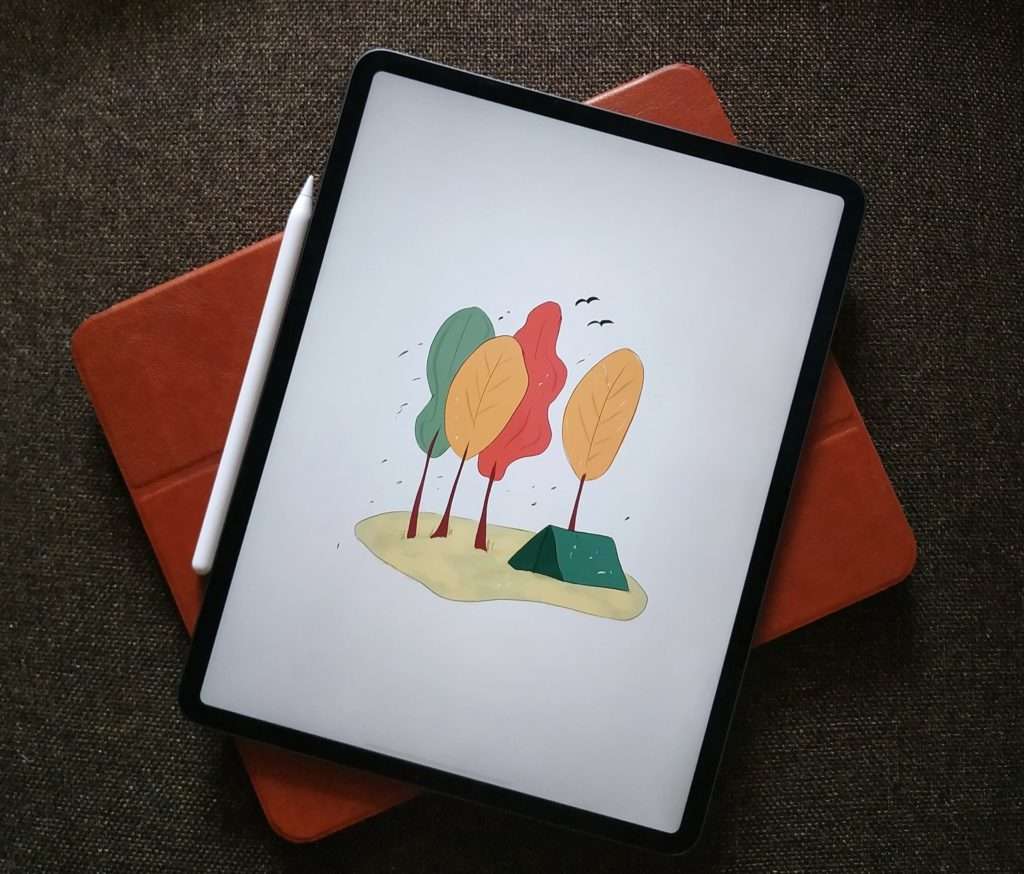 If you own an iPad, there are a few additional accessories that can enhance your experience:
1. A Protective Case
Just like your iPhone, your iPad also needs protection from scratches, drops, and dust. Invest in a sturdy case that offers both style and functionality. You can choose from a variety of options, including slim cases, rugged cases, keyboard cases, or cases with a built-in stand.
2. Apple Pencil
The Apple Pencil is a game-changer for iPad users, especially those who use their iPad for drawing, note-taking, or creative tasks. With precise pressure sensitivity and palm rejection technology, the Apple Pencil offers a seamless writing and drawing experience on the iPad.
3. Keyboard
If you use your iPad for productivity tasks or prefer a physical keyboard for typing, consider investing in a keyboard accessory. There are options available that connect wirelessly to your iPad or come as a part of a keyboard case.
---
Apple Watch Accessories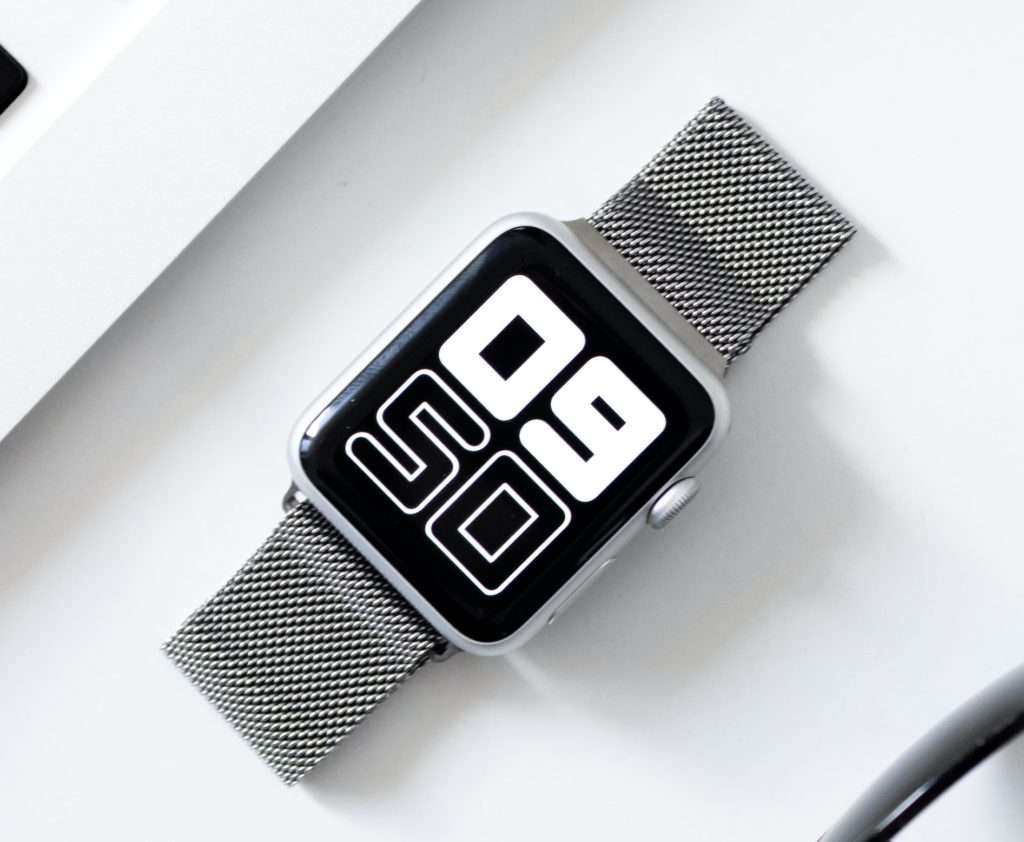 For Apple Watch users, these accessories can enhance the functionality and style of your smartwatch:
1. Additional Bands
Switching up your Apple Watch band is a great way to customize your look and match different outfits or occasions. There are various bands available, including sport bands, leather bands, metal bands, and even designer bands. Explore different options to find the ones that suit your style and preference.
2. Charging Dock
A charging dock for your Apple Watch can be a convenient accessory that keeps your watch charged and organized. Look for a dock that supports Nightstand mode, allowing you to use your watch as a bedside clock while it charges.
AirPods Accessories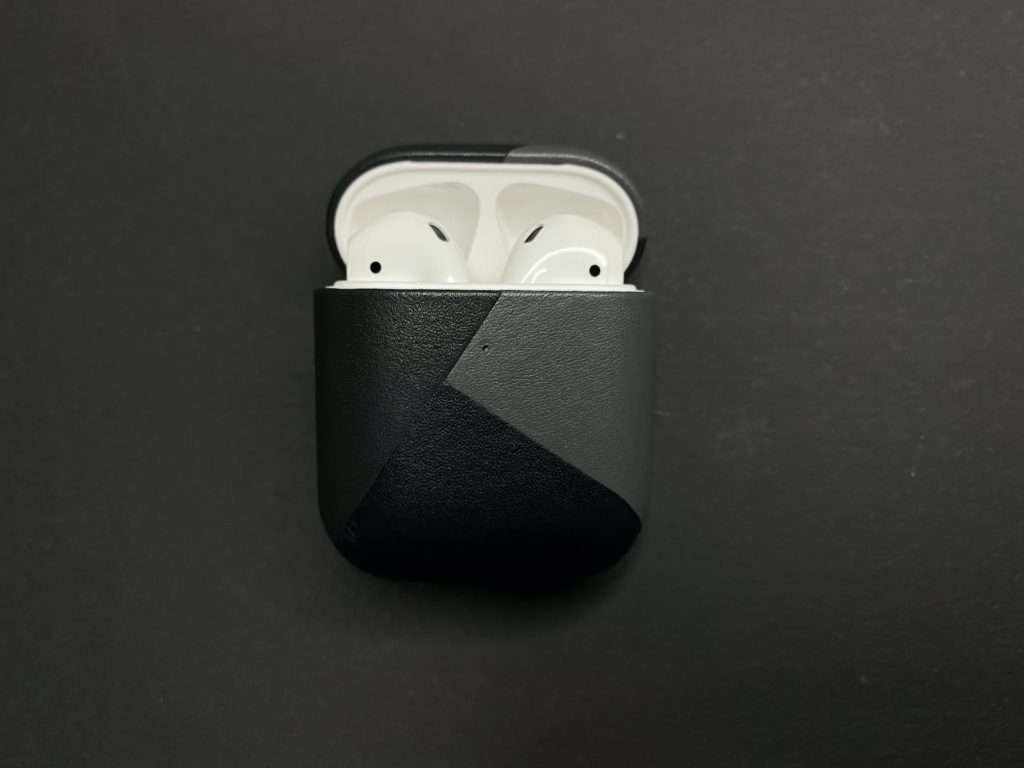 If you're an AirPods user, consider these accessories to enhance your audio experience:
1. Protective Case
Keep your AirPods safe and secure with a protective case. These cases not only protect your AirPods from scratches and drops but also come in various designs and colors to personalize your AirPods' look.
2. Ear Tips
Finding the right fit for your AirPods can significantly improve comfort and sound quality. Consider investing in ear tips that provide a snug and secure fit for your ears.
---
MacBook Accessories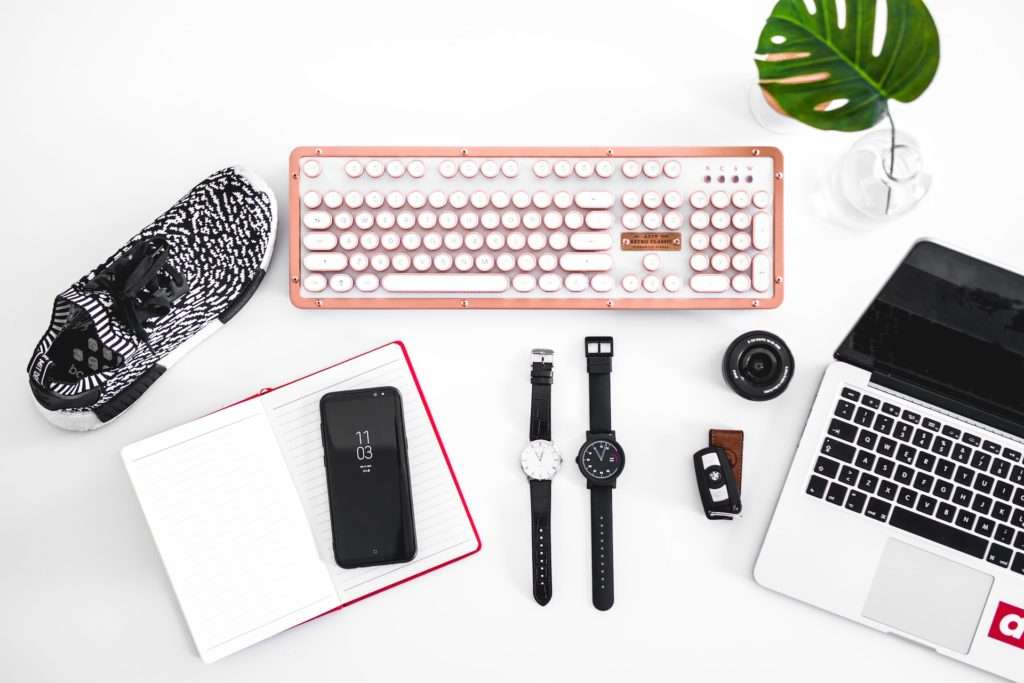 For MacBook users, here are some accessories that can enhance your productivity and overall experience:
1. Laptop Stand
A laptop stand elevates your MacBook to a more comfortable viewing angle, reducing strain on your neck and improving ergonomics. Look for a sturdy and adjustable stand that allows you to position your MacBook at the desired height and angle.
2. External Monitor
Connecting your MacBook to an external monitor expands your screen real estate and enhances productivity. Choose a monitor that suits your needs in terms of size, resolution, and connectivity options.
3. Keyboard and Mouse
While the MacBook's built-in keyboard and trackpad are excellent, some users prefer the tactile feel of an external keyboard and mouse. Investing in a wireless keyboard and mouse can provide a more comfortable typing and navigation experience.
4. Laptop Sleeve or Bag
Protect your MacBook while on the go with a laptop sleeve or bag. Look for a sleeve or bag that offers padding, water resistance, and compartments for storing accessories like chargers and cables.
5. USB-C Hub
MacBook models often feature limited ports, so a USB-C hub can expand connectivity options. Choose a hub that provides additional USB-A ports, HDMI or DisplayPort, SD card slots, and other necessary ports for your specific needs.
6. External Storage
If you require additional storage space, consider investing in an external hard drive or SSD. This allows you to store files, media, and backups externally, freeing up space on your MacBook.
7. Webcam Cover
Protect your privacy with a webcam cover for your MacBook. This simple accessory provides a physical barrier that can be easily opened or closed to block or allow access to your webcam.
8. Laptop Cooling Pad
Older MacBooks can sometimes run hot during intensive tasks. A laptop cooling pad with built-in fans can help dissipate heat and keep your MacBook running at optimal temperatures.
By investing in these essential accessories, you can make the most of your iPhone, iPad, Apple Watch, Macbook and AirPods, elevating your overall user experience and adding convenience, protection, and style to your devices.
---
Disclaimer: As an Amazon Associate, I earn from qualifying purchases. This means that if you click on an affiliate link on this website and make a purchase, I may earn a commission.