Apple recently held its highly anticipated Worldwide Developers Conference (WWDC2023), where they unveiled a range of exciting updates and new products. Let's take a closer look at the highlights from this event.
Mac Studio M2: Unleashing Power and Connectivity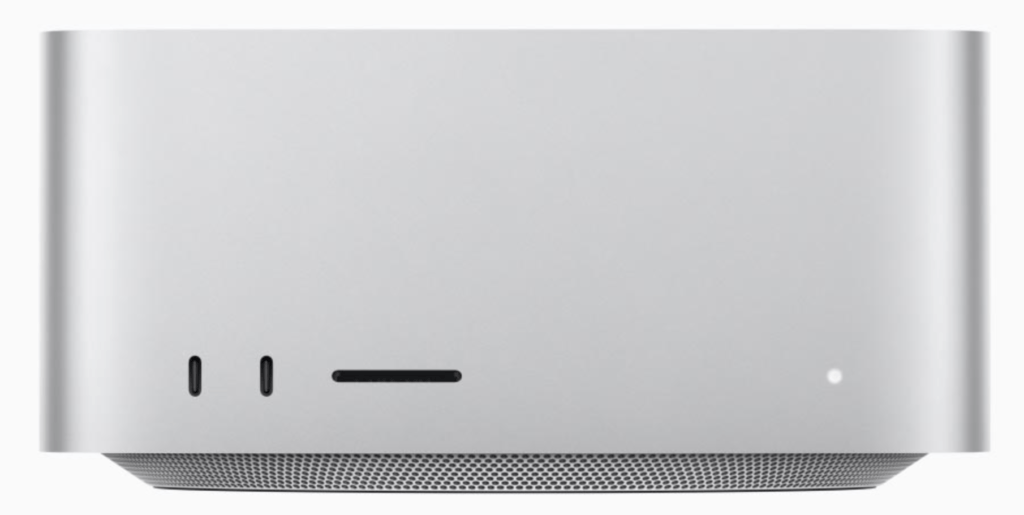 The Mac Studio 2023 takes center stage as a compact desktop computer designed to meet the demands of professionals. Equipped with the impressive M2 Max or M2 Ultra chips, boasting up to 24 CPU cores, 76 GPU cores, and a whopping 192 GB of unified memory, this machine delivers unparalleled performance and efficiency. The Mac Studio also offers an array of connectivity options, including Thunderbolt 4, HDMI 2.1, USB-A, and Ethernet ports, ensuring seamless integration with various devices and peripherals.
Mac Pro M2: Elevating Creative Work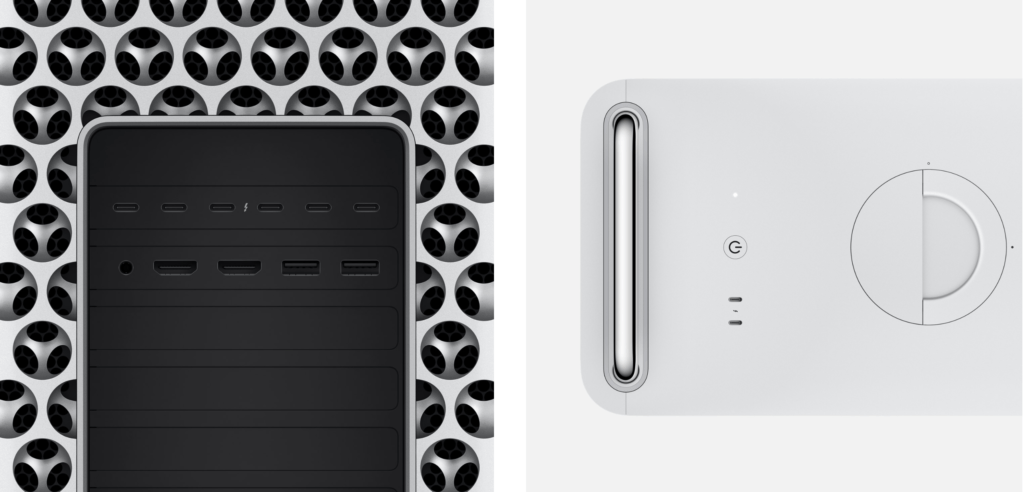 In a bid to cater to the needs of creative professionals, Apple introduced the next generation Mac Pro. Powered by the cutting-edge M2 Ultra chip, which combines two M2 Max processors on a single die, the Mac Pro showcases a 24-core CPU and an impressive 76-core GPU. This exceptional hardware configuration makes it up to three times faster than its Intel-based predecessor. With six open PCIe Gen 4 slots for expansion, eight built-in Thunderbolt ports, and up to 192 GB of unified memory, the Mac Pro M2 guarantees unmatched performance and versatility for creative endeavors.
iOS 17: A Seamless Mobile Experience
Apple enthusiasts will be delighted to learn about the latest version of the iOS operating system. iOS 17 introduces a host of exciting features, including SharePlay, Live Text, Focus mode, and an improved notification system. Furthermore, this update enhances the overall performance, security, and privacy of your iPhone, ensuring a seamless and secure mobile experience.
MacBook Air 15-inch: Power Meets Portability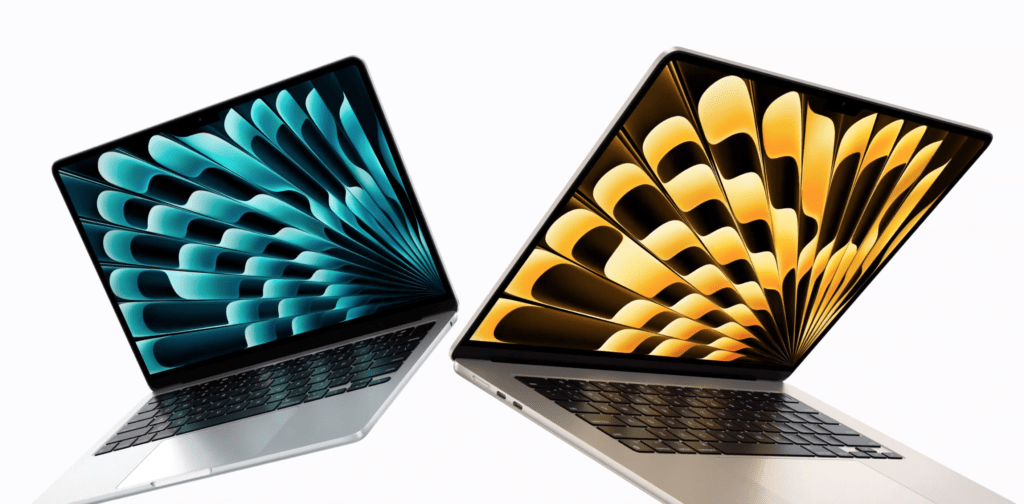 The MacBook Air 15-inch takes center stage as Apple's newest laptop offering. Boasting a stunning 15.3-inch Liquid Retina display, an M2 chip with an 8-core CPU and 10-core GPU, up to 24 GB of unified memory, and an incredible battery life of up to 18 hours, this laptop is a true powerhouse. With additional features such as a six-speaker sound system with Spatial Audio, a 1080p FaceTime HD camera, and the convenience of MagSafe charging, the MacBook Air 15-inch sets a new standard for thin and lightweight laptops, measuring just 11.5mm thin and weighing a mere 3.3 pounds. Choose from four stylish colors: Midnight, Starlight, Space Gray, and Silver. If you're currently looking for a laptop, click this link to view the top laptops with long-lasting battery life.
watchOS 10: Enhancing Your Apple Watch Experience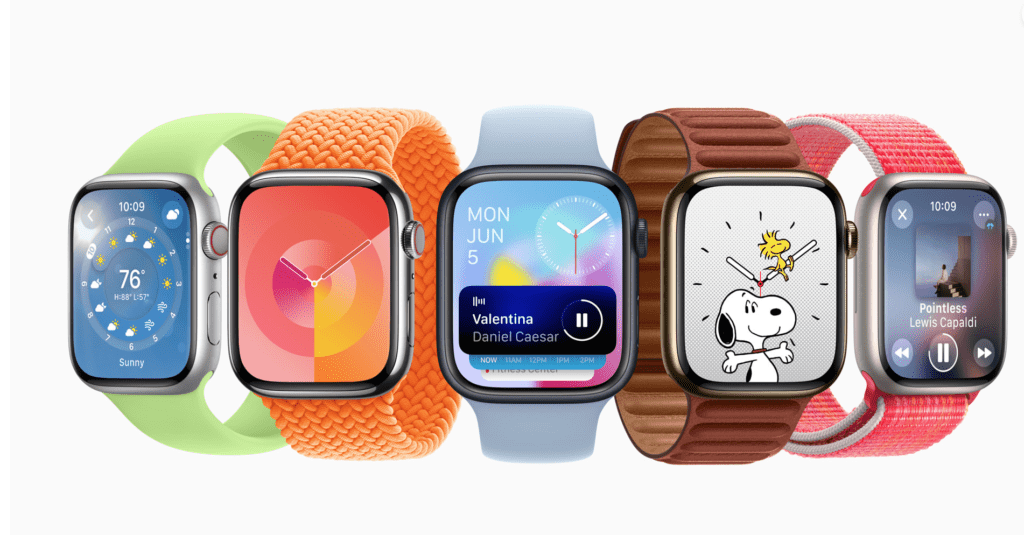 Apple has not forgotten its loyal Apple Watch users. The latest update, watchOS 10, introduces innovative features designed to elevate your wearable experience. Among these features are Breathe, a mindfulness app guiding you through deep breathing exercises, and other health features. Additionally, watchOS 10 improves performance, extends battery life, and enables further customization of watch faces with more complications and widgets.
macOS Sonoma: Elevating Mac Computing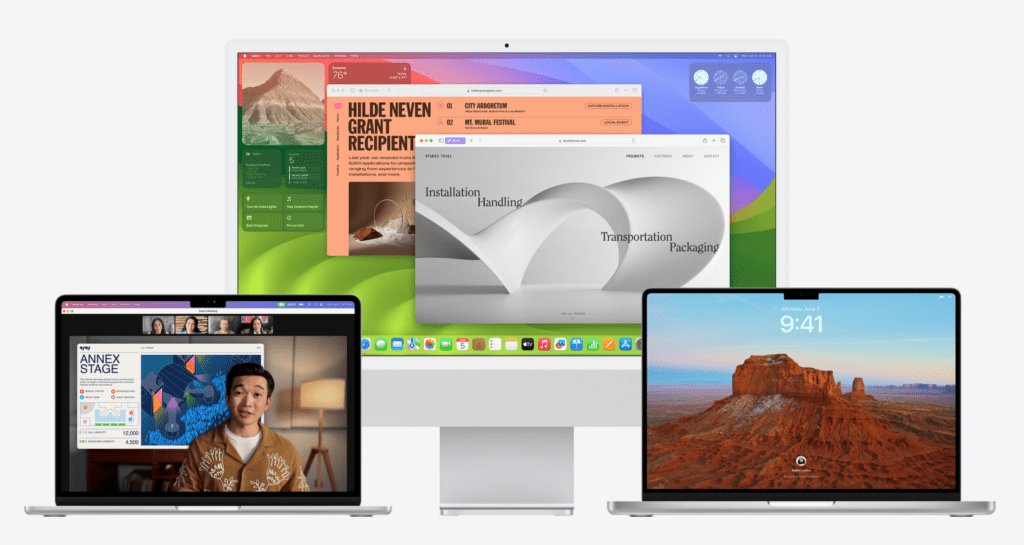 macOS Sonoma, the upcoming version of Apple's operating system for Mac computers, promises an enhanced computing experience. Scheduled for release later this year, it brings interactive widgets to the desktop, video effects for video conferencing, browsing profiles and web apps for Safari, and even a game mode for optimal gaming performance. With macOS Sonoma, Apple continues to prioritize user experience and productivity.
iPadOS 17: Unleashing Tablet Potential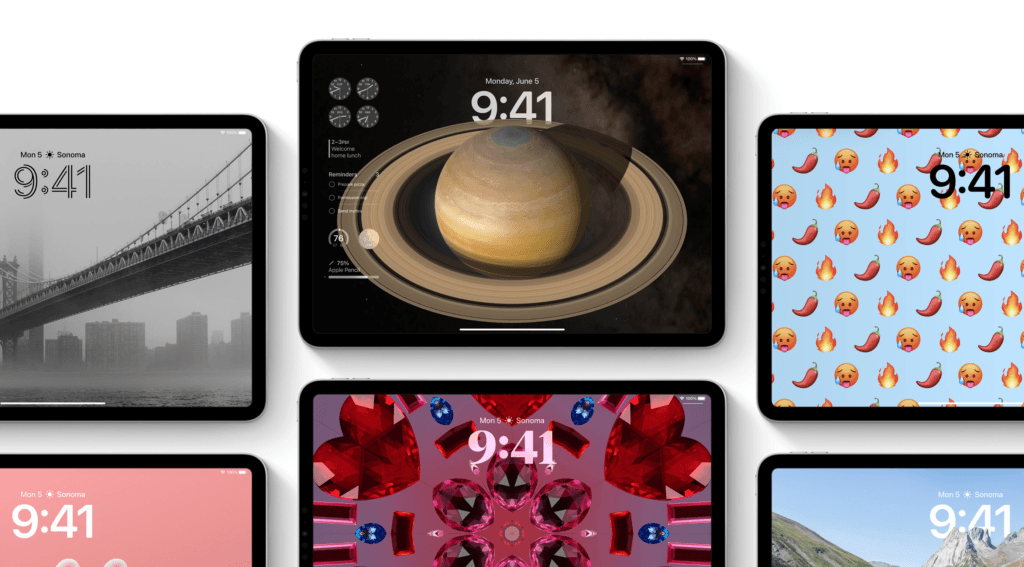 iPad users have reason to celebrate with the announcement of iPadOS 17. This software update enhances various aspects of the iPad experience, including the Lock Screen, widgets, PDFs, Notes, Messages, FaceTime, Safari, and the Health app. Additionally, iPadOS 17 introduces live activities that display real-time information directly on the Lock Screen. Excitingly, iPadOS 17 will be available as a free update for compatible iPads this fall, ensuring that users can maximize their tablet's potential.
tvOS 17: The Next Generation of Apple Entertainment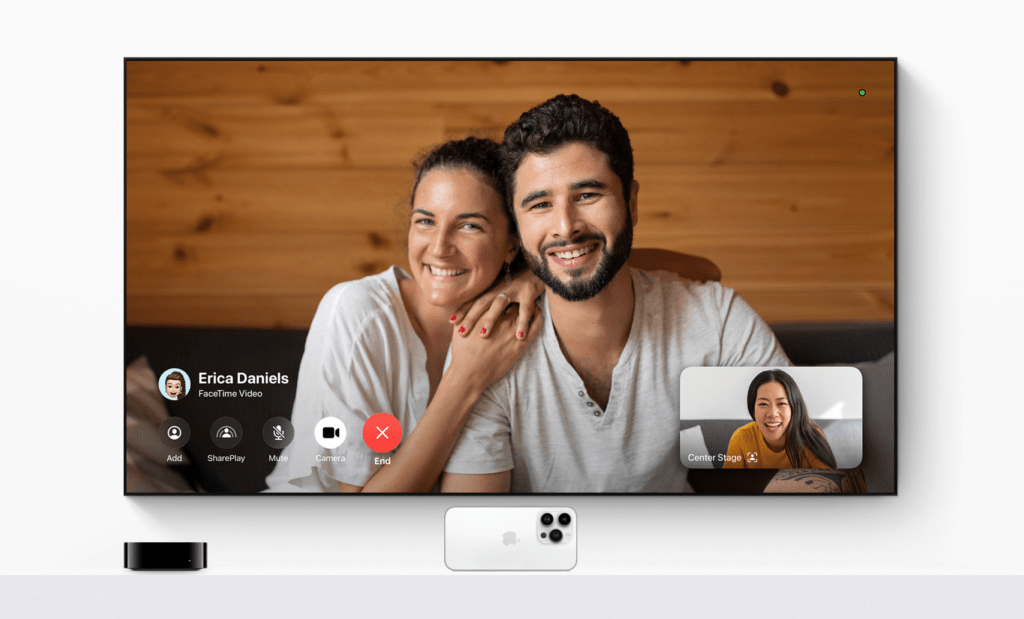 Apple TV and HomePod users will soon enjoy an improved entertainment experience with the upcoming tvOS 17. This latest operating system version introduces a range of new features, including FaceTime and video conferencing capabilities on Apple TV 4K, VPN support, Split View, Continuity Camera, and more. Additionally, tvOS 17 presents a revamped Control Center and enhanced integration with iPhones and other Apple services. Expect the release of tvOS 17 in the fall of 2023 as a free software update.
Apple Vision Pro: The future of computing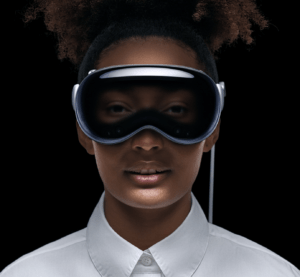 The Vision Pro aims to reinvent the way we interact with the digital world. For a full overview of this product, click on the following link to read our article.
In summary, WWDC2023 brought forth an array of exciting updates and new products, promising enhanced performance, functionality, and innovation across Apple's product lineup. With these advancements, Apple continues to deliver on its commitment to providing users with an unparalleled technological experience.