The Pixel 6 Pro, Google's flagship phone launched in late 2021, boasts a unique design, a powerful Tensor chip, a stunning OLED display, and a versatile camera system. However, with the introduction of newer and faster phones in 2023, is it still a worthwhile purchase or upgrade? 
Design
Setting itself apart from other phones, the Pixel 6 Pro flaunts a distinctive appearance. Its notable feature is the camera bar that stretches across the back, housing three lenses and a flash. The back panel, available in Cloudy White, Sorta Sunny, and Stormy Black, is crafted from glass. On the front, you'll find a curved 6.7-inch screen with minimal bezels and a hole-punch selfie camera. With an IP68 rating, the phone is resistant to water and dust, and it features an in-display fingerprint sensor for enhanced security.
Camera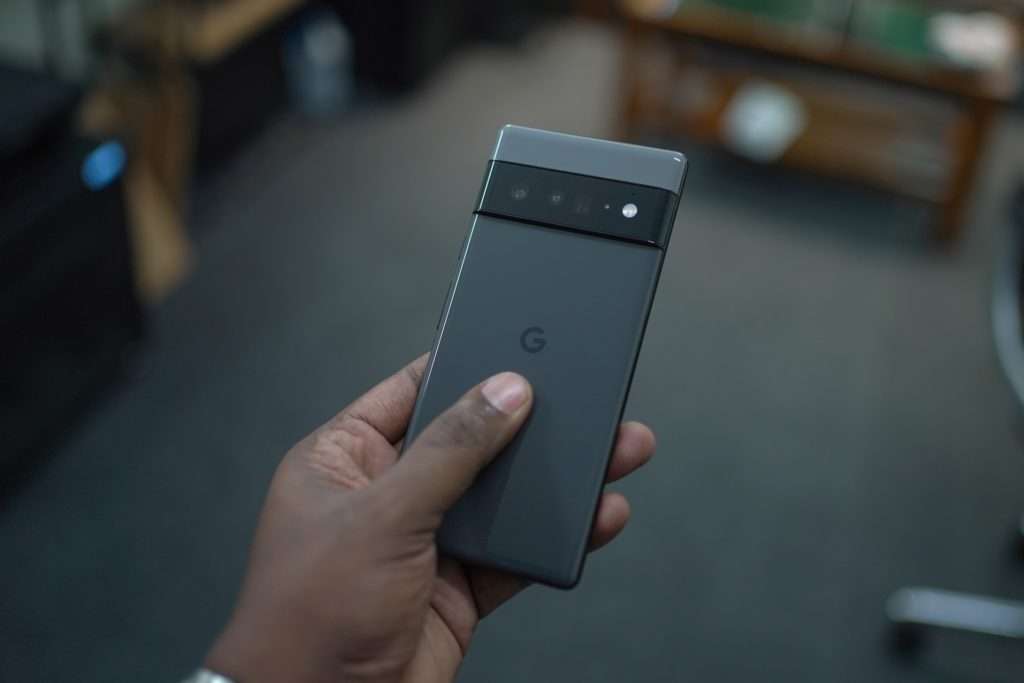 The Pixel 6 Pro boasts one of the best camera systems available in modern smartphones. It comprises a 50MP main camera, a 48MP telephoto camera with 4x optical zoom, and a 12MP ultra-wide camera. Thanks to Google's computational photography and AI features, these cameras capture breathtaking photos and videos in various lighting conditions. Impressive features include Magic Eraser, which removes unwanted objects from photos; Motion Mode, which creates dynamic shots with blurred backgrounds; and Face Unblur, which fixes blurry faces in group photos. Additionally, the Pixel 6 Pro records 4K videos at 60fps and boasts an 11.1MP front-facing camera for selfies and video calls.
One of the standout features of the Pixel 6 Pro is its 4X telephoto lens, capturing highly detailed photos from a distance. Paired with Google's Super-Res zoom feature, photos remain impressive even at 10X zoom. To illustrate, here's an example of a photo taken at 20X with the Pixel 6 Pro.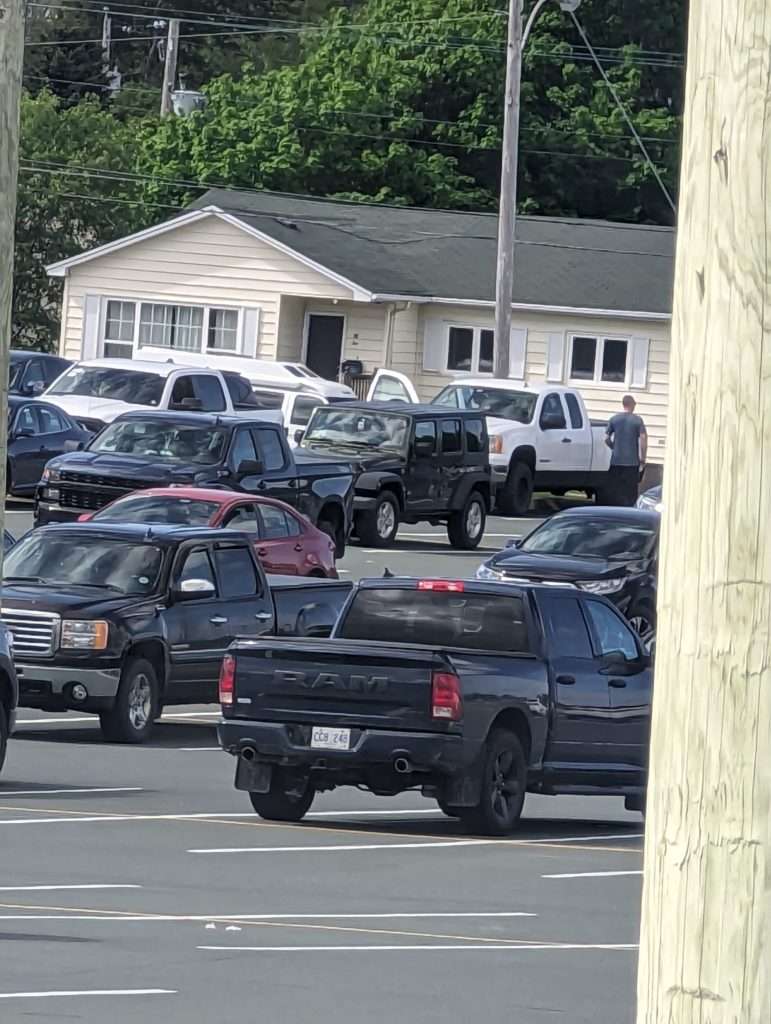 Features
The Pixel 6 Pro is powered by Google's own Tensor chip, specifically designed to handle AI and machine learning tasks. This chip delivers fast performance, efficient battery life, and enhanced security. 
The phone originally launched with Android 12 but is upgradeable to the latest version of Google's operating system. Android 12 introduced Material You, a new design language that adapts to your preferences and mood. Additionally, it offers more customization options, privacy controls, and exclusive features specifically designed for Pixel phones.
Battery Life
Equipped with a 5000mAh battery, the Pixel 6 Pro offers a full day of moderate use. It supports fast wired charging (adapter sold separately) and fast wireless charging with compatible Qi chargers (also sold separately). Notably, the phone also supports reverse wireless charging, allowing you to charge other devices such as earbuds or smartwatches using your phone.
Performance
In 2023, the Pixel 6 Pro still stands as one of the fastest and smoothest phones on the market. With 12GB of RAM and either 128GB, 256GB or 512Gb of internal storage (without a microSD card slot), the phone effortlessly handles multitasking, gaming, and streaming without lag or stutter. The display features a variable refresh rate of up to 120Hz, ensuring fluid and responsive visuals. For the average user, the Pixel 6 Pro remains an outstanding performer.
Overcoming Launch Hiccups: How Google Addressed Bugs in the Pixel 6 Pro
Upon its initial launch, the Pixel 6 Pro experienced several bugs. Users reported issues with mobile connectivity, including frequent dropped connections. Some also encountered thermal problems, with the phone becoming excessively hot.
 Additional bugs included random reboots, display freezing, Wi-Fi connectivity issues, non-functional auto-rotate, a sluggish fingerprint sensor, poor battery life, and charging difficulties.
Fortunately, Google promptly addressed most, if not all, of these bugs through software updates.
Pros and Cons: Is the Pixel 6 Pro the Right Choice for You?
It's important to note that the Pixel 6 Pro isn't a flawless device and does have some drawbacks worth considering. Here are the pros and cons:
Pros
Outstanding camera system with AI features
Beautiful OLED display with high refresh rate
Fast performance powered by the Tensor chip
Exclusive Pixel features
Decent battery life
Cons
Design may polarize opinions and not appeal to everyone
No microSD card slot
Some persistent bugs
Overheating
Why the Pixel 6 Pro Remains a Compelling Option in 2023
In 2023, the Pixel 6 Pro remains a worthwhile investment, particularly if you value a superb camera experience, pure Android software, and a unique design. While it may not possess the latest specs or features compared to newer phones, it excels in crucial areas: performance, battery life, and user experience.
Click the link to read a comparison between the Pixel 6 Pro and the Galaxy S21 Ultra.