In recent years, smartwatches have become increasingly popular and versatile devices that can perform a wide range of functions beyond just telling time. One feature that newer Galaxy smartwatches offer is the ability to watch YouTube videos on the small screen. It might not be the most practical or convenient solution, but it can be done.
Follow these steps on your watch
Step 1: Open the Play store app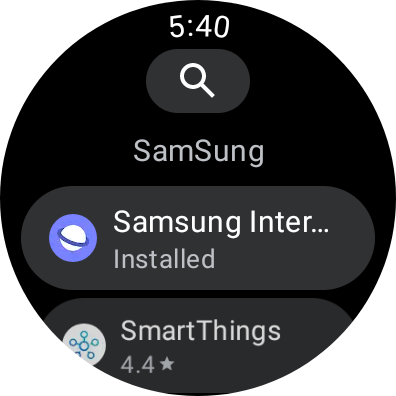 Step 2: Download and install Samsung Internet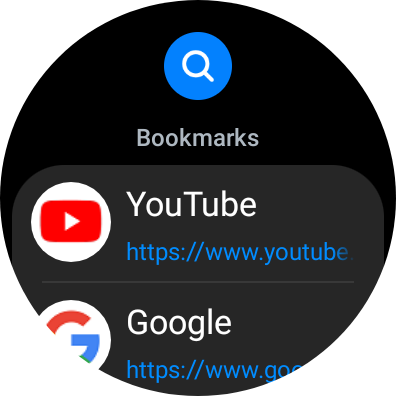 Step 4: Play a video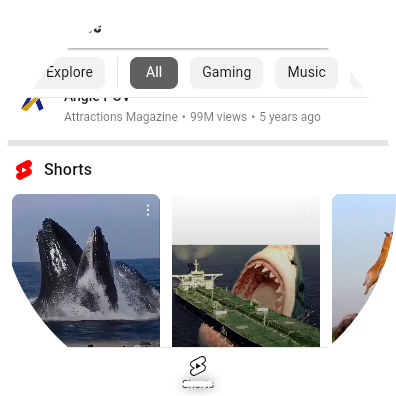 How is the youtube experience on a smartwatch?
Surprisingly the site worked perfectly, despite the weird aspect ratio. 
Does Youtube shorts work?
I expected Youtube shorts not to work, but the browser played the videos without a problem. However, most of the content was cut off from the screen.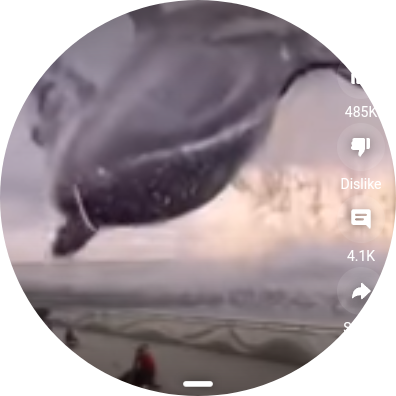 What happens when you click the full-screen button on a video?
This is probably the best way to watch videos, as all the content can be seen. Of course, there will be black bars on the top and bottom.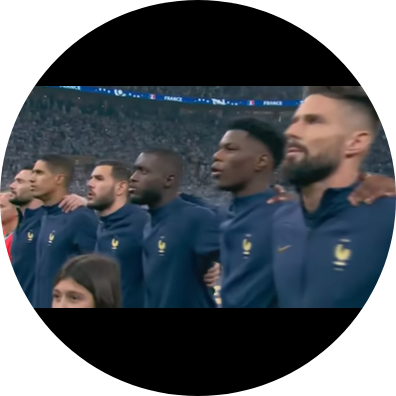 How's the audio experience?
The Galaxy Watch 5 has an inbuilt speaker, however, I found connecting my Galaxy Buds Pro yielded the best audio experience.
Can you double-tap to forward/rewind while watching videos on full-screen?
Just like a smartphone, double-tap to forward or rewind a video in 10 seconds.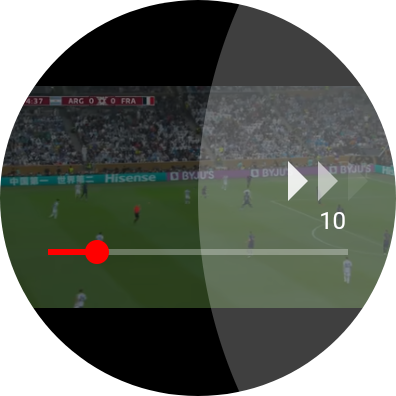 Can you read the video comments?
Unfortunately, I couldn't figure out a way to view or interact with the comment section.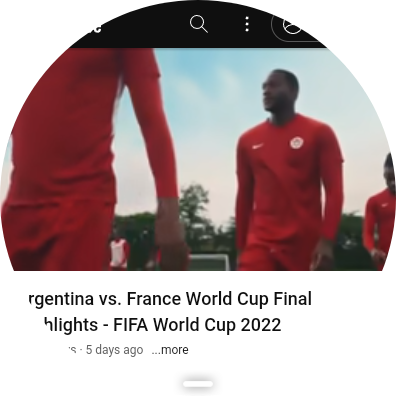 Why would anyone want to watch Youtube videos on a smartwatch?
Convenience: A smartwatch is a portable device that you can wear on your wrist, making it easy to access and watch YouTube videos wherever you are.
Limited screen time: Watching YouTube on a smartwatch can be a way to limit screen time and take a break from staring at a larger screen for long periods.
For the fun of it: It's a great conversation starter with friends.
At this point, I'm just making up reasons as to why anyone would want to watch Youtube videos on a smartwatch. But if you're the type who likes trying quirky features, you might just find the use for it. To learn more about your Galaxy Smartwatch, click this link.
---
Disclosure: Vividbay is a participant in the Amazon Associates Program. We may earn a commission from qualifying purchases.