Google's 2022 I/O gave us a sneak peek at upcoming products, projects and my personal favourite, the all-new Pixel Watch. Of course, this wouldn't have been a Google event without some mind-blowing AI, so keep on reading for a full recap.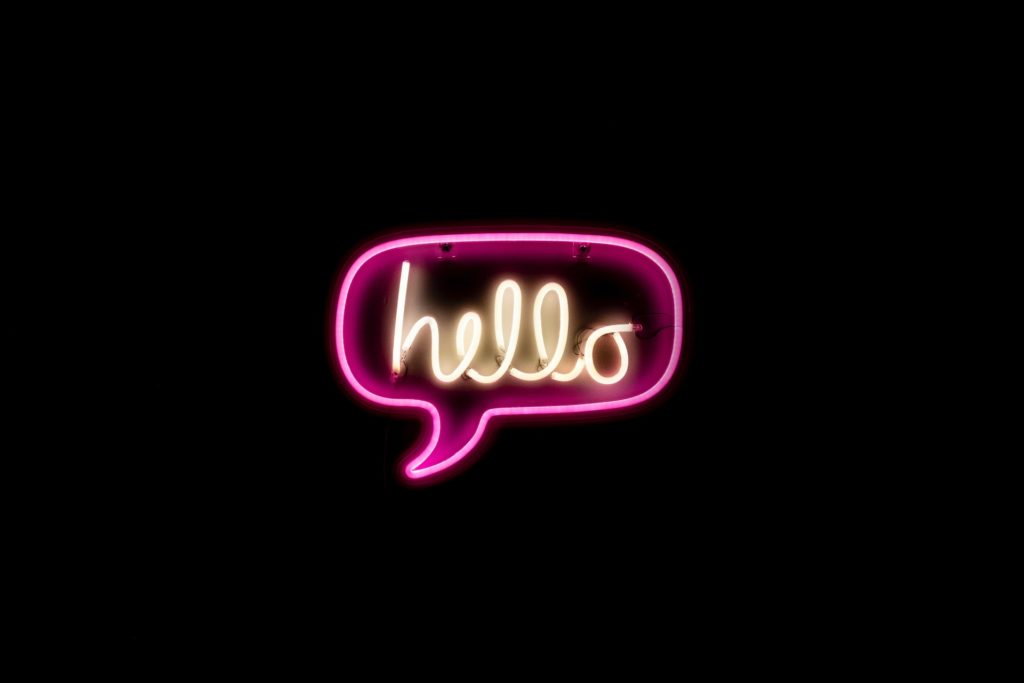 There are 24 new languages in Google translate, including the first indigenous language of the Americas. Together, these languages are spoken by more than 300 million people.
It's about time. Pixel owners have been begging Google to make a Pixel watch for as long as I can remember. The new Pixel watch looks awesome, with a circular design and detachable bands.
I hope it's a worthy contender to compete with the likes of the Apple Watch and Samsung's Galaxy Watch. Google's ecosystem is taking shape, and I'm all for it.
It was quite surprising when Google announced an upcoming Android Tablet, but it makes sense. Apple and Samsung have been dominating that market and Google wants a piece of it.
The tablet's design is simple and somewhat plain, but the software is what will determine its success. Furthermore, it will also feature Google's own SoC, the Tensor chip.
Using computer vision to detect buildings at scale from satellite images, Google was able to increase the number of buildings on Google maps in Africa by 5 times. Not too shabby I'd say.
Maps will also offer a high-fidelity representation of a place, using 3D mapping and machine learning to fuse billions of aerial and street-level images.
Google docs gets automatic summarization. It basically summarizes a full document, paragraph or section of a document using AI. This feature will also be coming to Chat in the near future.
Using your phone camera to identify objects, such as food; Google can recommend the closest restaurants that serve that type of meal.
You'll also be able to use multisearch to pan your camera and ask a question, and instantly get insights about multiple objects in a wider scene. Just imagine being at the grocery store, and you point your camera at a shelf of baby food. Google will analyze the contents and display useful information about each product. That's really cool!
Google is all about inclusivity. Now, the Monk skin-tone scale will be used to build more inclusive products that represent people of all colours, especially in products like photos and search. Good job Google.
It's nice to see a company like Google prioritizing privacy and safety. 2 step verification will be turned on by default. Whether you're using iOS or Android, just one tap on your phone will authorize sign-in. No need for six-digit codes.
To keep your Google account safe, Google has also added a safety status on your profile picture. If anything needs immediate attention, this can be a quick way of showing you.
(Fun fact: Google was the first consumer technology company to offer 2-step verification)
Protected toolkit is a growing toolkit of technologies that transform how, when and where data is processed to ensure the safety and privacy of your data.
Personal information removal
If you see your phone number, home address or email address on Google, and you want it taken down. You can easily request to remove such information from Google search.
Google Assistant gets smarter
Look and talk

. If you have a Nest Hub Max, you can simply look over and ask Google assistant a question without saying, "Hey Google." 

Natural speech

. Google assistant has always had trouble with natural speech, especially when we pause or change our minds during speech, Google Assistant would sometimes get confused. But that's all changing as Google Assistant will understand natural speech better by waiting on pauses or when you don't complete a sentence. Check out the dialogue below between a human and the Google Assistant.
Human: Play the new song frommmmmm….
Google Assistant: mm mh
Human: Florence and…… the something?
Google Assistant: Got it, playing Free from Florence + the Machine on Spotify.
AI is getting ridiculously smart. LaMDA 2 is Google's most advanced AI. It can create stories, give descriptions and imagine anything you feed it. To help improve LaMDA, Google released an app called AI test Kitchen where users can experience and give feedback on some of Google's latest AI technologies.
Pathways Language Model (PaLM)
Google recently announced a new model, PaLM, trained on 540 million parameters. Combined with a new technique called chain-of-thought prompting, PaLM can describe multi-step problems as a series of intermediate steps. It's quite amazing.
Google is launching the world's largest publicly-available machine learning hub in Meigs County, Oklahoma for Google Cloud customers. Imagine all that can be achieved with access to this. It's a recipe for innovation.
Google announced Android 13 which is the next iteration of their popular mobile operating system. Android 13 will feature RCS texting, Material You UI, new security and privacy features and more.
Google Wallet is a digital Wallet for Android that allows you to store credit cards, debit cards and other loyalty cards. The new app will be available on Android 13.
Large screen devices get some love
According to Google, Android is approaching more than 270M active users of large-screen devices. Google has pledged to optimize their apps for the large screen experience. Hopefully, other developers follow suit, as this will really enhance the user experience on Android tablets.
Google announced the Pixel 6A at a price point of $449. The overall design language has a pleasing aesthetic and is similar to the Pixel 6. The phone will feature Google's in-house Tensor chip and it comes in 3 colors; Sage, Chalk and Charcoal.
Google is notorious for leaking its products. This year the company gave us a sneak peek of the upcoming Pixel 7 and Pixel 7 Pro. The phone looks elegant, with the signature Pixel camera housing and a new camera circular design. In addition, Pixel 7 and 7 Pro will use the next generation of the Google Tensor SoC. I'm so hyped for this!
Google finally did it, they released earbuds that have active noise cancellation. A feature that has been standard with other competitive earbuds like the Galaxy Buds Pro and the Airpods Pro. This is great news for Pixel owners who've always wanted that Google ecosystem without making any compromises.
Pixel Buds will come in 4 colors; Coral, Fog, Charcoal and Lemongrass. When available, the earbuds will cost $199.