Samsung has done what every other Android manufacturer has failed to do…. revive the android tablet. For years, Apple's iPad has gone unchallenged in the tablet market, releasing high-quality devices paired with robust software. Now Samsung has followed suit, designing solid tablets that offer extended software support at different price points.
With Samsung releasing multiple devices throughout the years, some people find it hard to pick a suitable device for their needs. This guide will help you decide between the Galaxy Tab S6, S6 Lite, S7 FE and S7.
Though Samsung has newer, more refined models, we decided to compare these specific tablets because of their affordability, and the nerve-racking complexity that comes with deciding between a fairly older flagship versus buying a more recent midrange device.
Note: If your budget does allow it, the Tab S7+, S8, S8+ and S8 ultra will be the better alternatives. Now back to the main topic.
Tab S6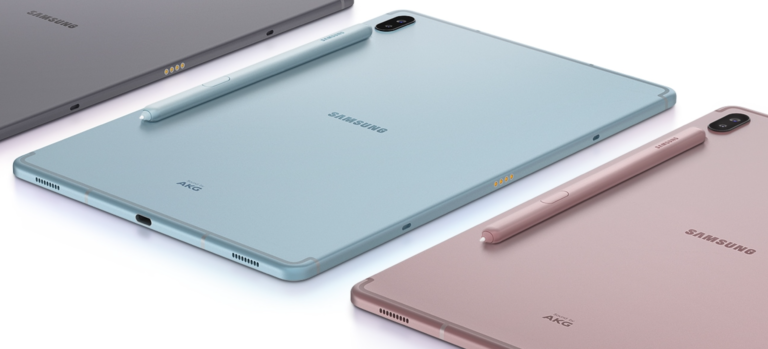 Released back in 2019, the Tab S6 has significantly dropped in price. It has a premium design, great speakers and most importantly, a gorgeous Super AMOLED display.
Rocking a Snapdragon 855 with 6/8GB RAM (depending on the configuration), the Tab S6 still rivals the newer Tab S7, in terms of performance. However, compared to the Tab S6 Lite, the S6 is superior in every way.
For those on a tight budget, the Tab s6 is a great value. It costs about the same as the cheaper Tab S6 Lite and less than the Tab S7. But the main caveat is that Android 12 will be the last major software update. If software support is important to you, do not buy this tablet.
Note: The Tab S6 will still get security updates.
Pros
AMOLED display
Affordable price
Portable
Good battery life
Premium quality
Amazing quad  speakers
SD Card expansion
Good camera system
Cons
Software support ending
60Hz display
Tab S6 Lite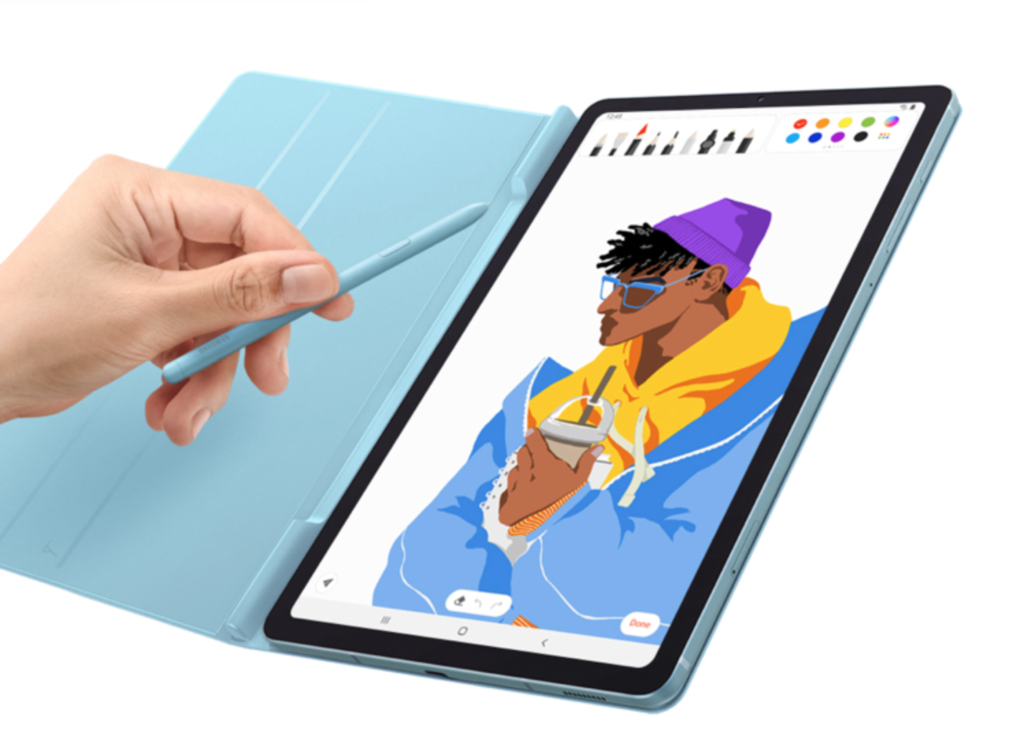 Tab S6 Lite, not to be confused with the Tab S6, might be the best choice for most people, especially students and casual users. It's hands down the best value-for-money. However, it can be the worst one to get for those looking for an all-in-one powerful device to use for the next 3 to 5 years. Let me explain.
Is the Tab S6 Lite worth it? And how does it compare to the other tablets?
The Tab S6 Lite hopes to deliver most features of the more premium tablets at an affordable price. It has a modern notch-less design, a sturdy metal back and a 10.4-inch 60Hz TFT LCD display.
Battery life is also good, thanks to that 7040mAh battery. It's great for browsing, watching movies and taking notes. Paired with One UI 4.1 (soon to have One UI 5) and Samsung Dex, it's truly an amazing tablet for the price.
 Note: (Tab S6 Lite does have Samsung Dex, which easily transforms the UI into a desktop-like environment such as Mac OS or Windows. It's one of Samsungs most underrated features. Students and professionals will appreciate the Tab S6 Lite's productivity features. )
The Tab S6 Lite also has expandable storage that supports up to 1TB. In addition, when you buy the tablet, it comes with an S-Pen stylus, which is great for taking notes and drawing. In terms of value, it's hard to beat that. It's probably more value for your money than the budget iPad. I really can't think of a tablet that comes with a pen at this price point. In fact, the Wacom One Creative Pen Display is roughly more expensive, and it's not even Tablet.
Compared to the older Tab S6, the S6 Lite holds fairly well but it's still no match. It lacks in some key areas such as:
Performance. The Snapdragon 720G is a low mid-range processor. Under heavy load or gaming, the tablet lags.
Speakers. The S6 Lite has 2 AKG Stereo speakers, compared to 4 speakers of the Tab S6.
Screen. This is where the Tab S6 leaves the S6 lite in the dust, as it features a beautiful Super AMOLED display, compared to the LCD display found on the Tab S6 Lite.
Additionaly, the software experience is good, but you'll notice a bit of lag compared to the Tab S6. Though Samsung did upgrade the Tab S6 Lite's processor to the better Snapdragon 720G, it's still no match for the other more powerful contenders. And this leads to my next point; In terms of longevity, this processor is not future-proof. You'll definitely feel it slowing down as time progresses, especially if you get the older 2020 model.
Note: Yes, there are 2 Galaxy S6 Lite models. Make sure to get the updated 2022 model. If you're buying from eBay or second hand, ask the seller first before making a purchase.
Nevertheless, the device is still getting software support, which is a good enough reason to get this over the Tab S6. Though if you compare it to the Tab S7 FE and the Tab S7, no one can argue that these devices are better than the Tab S6 Lite in every way.
Pros
Supports dex
Longer software support
Good battery life
Comes with S-Pen
Micro SD expansion
Affordable price
Solid build quality
Cons
LCD screen
No fingerprint scanner
Midrange processor
Tab S7 FE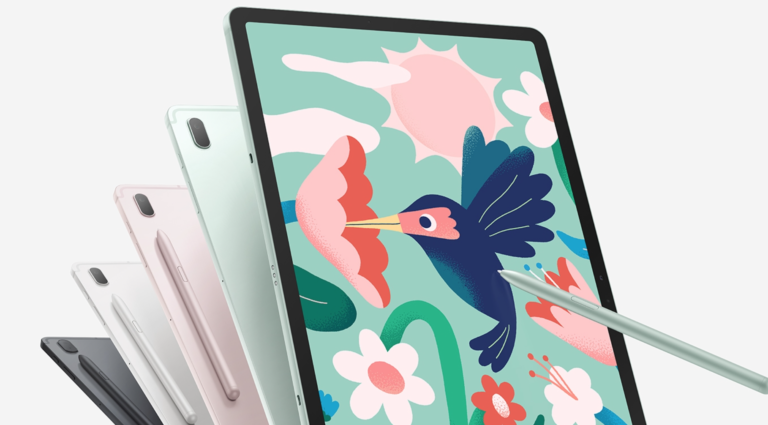 The Tab S7 Fan Edition is the largest tablet out of the 4 devices being compared. Sporting a 12.4-inch 60Hz LCD, the Tab S7 is supposed to be an affordable alternative for people who want the Tab S7+ (or any of the Tab S8 series), but don't want to spend that much.
Compared to the Tab S6 and S6 Lite, the Tab S7 FE will be the better choice due to its screen size, solid build quality and software support. But the Tab S7 (not to be confused with the S7 FE), is more capable, because of its 120Hz display, features and a more powerful processor.
Pros
Affordable price
Still has software support
Large display
Samsung Dex
5G versions available
SD card expansion
Has all features of the Tab S6 Lite and more
Cons
Using midrange chip, not future proof
No fingerprint scanner
Tab S7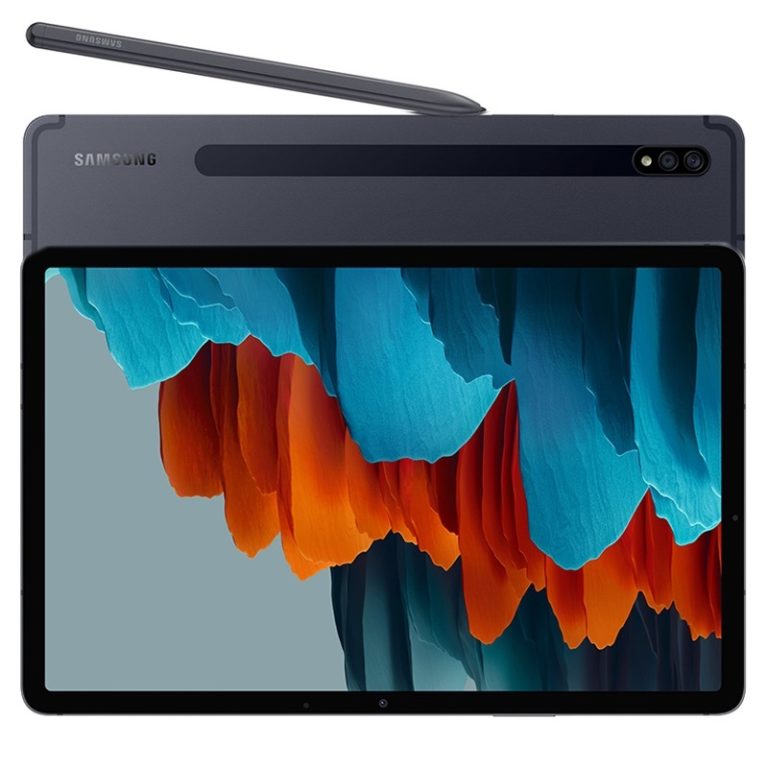 The Tab S7 is easily better than the S6, S6 Lite and S7 FE. But the purchasing decision isn't always that straightforward. Many factors come into play, such as price and specific features. For instance; compared to the Tab S7's LCD display, the older Tab S6 features a better AMOLED display, but it lacks a 120Hz refresh rate which the Tab S7 has. The Tab S7 also has more years of software support, but it's also more expensive.
This dilemma also occurs when comparing the S7 with the S7 FE. Though the S7 FE has a larger 12.4-inch display, it's only locked at a 60Hz refresh rate. Also, the Tab S7 is more premium and has a better processor.
Pros
Price has been dropping after the Tab S8 was released
Premium design
120Hz display
Still has software support
Powerful chip
Good accessories
Cons
LCD display (It's still a very good, high-quality LCD display)
Might be small for some people
Which Samsung tablet should you buy?
All 4 tablets are great devices, but the Tab S7 is the overall best device. But depending on your situation, this answer may vary. 
For students and casual users
The Tab S6 Lite should perform well for all school-related tasks and media consumption. In addition, it has great battery life and still has years of software support.
For the tight-budget person who wants a premium device
The Tab S6 is a steal, considering how premium it is. The only downside is it will no longer receive software updates. This is such a bummer because it's an amazing device. 
For professionals
The Tab S7 and the S7 FE are extremely capable devices. Artists, content creators and other professionals will appreciate the S-Pen, Samsung Dex and the different accessories that can boost productivity.
For those with more money
If you want the best of the best, consider checking out Samsung's latest S8 tablets. If you don't mind big screens, we highly recommend the Tab S8 Ultra.
---
Disclosure: Vividbay is a participant in the Amazon Associates Program. We may earn a commission from qualifying purchases.